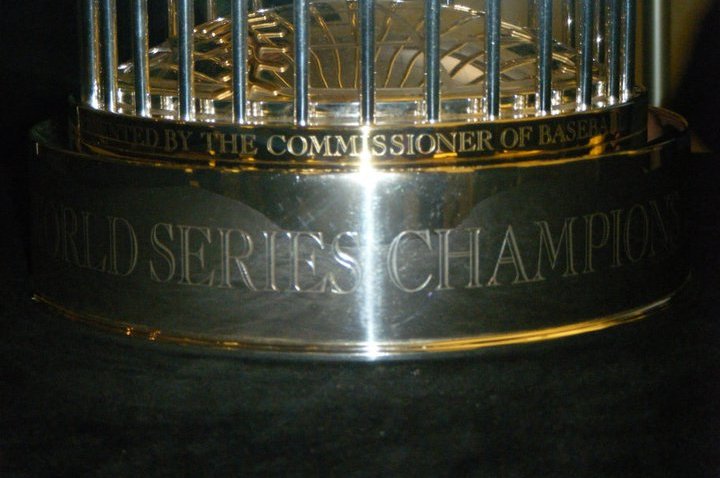 Are you one of the many still burning with Giants' fever?

A date with the World Series trophy might be just what the doctor ordered to cure the condition known to cause rapid facial hair growth and cause one to enjoy pain.

Jan. 25 is the date Giants' fans should circle on their calendar. The team is taking the 2-foot sterling silver trophy imagined by Tiffany & Co. on a national tour.

Thursday the trophy will be in Stockton at the Memorial Civic Auditorium before heading across the country to New York City.

But on the 25 the trophy will return to the Bay Area to kick off close to a one month stay in California before heading back out to New York and Arizona.

Fans are allowed to get up close and personal with the trophy for free but at some stops a picture will cost them.

The team has hired a professional photographer and in cities where there is too large of a crowd, fans will not be allowed to take their own pictures.

For a full list of cities that the trophy will be touring, visit the Giants' trophy tour website.