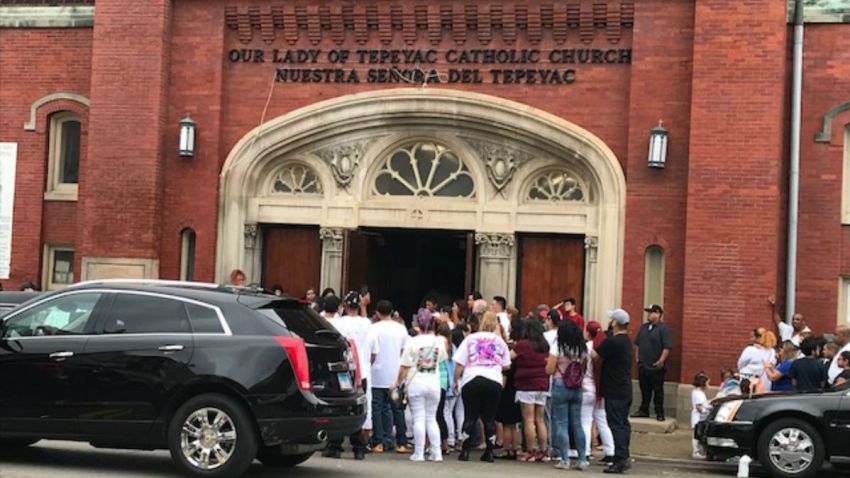 SANTA CLARA – Indianapolis Colts running back Frank Gore took a place in NFL history on Sunday. But later that evening, his attention shifted to the issues facing his first team.
Tom Rathman, the 49ers' running backs coach, said on the 49ers Insider Podcast this week that he spoke with Gore on Sunday -- after the Colts' 31-26 victory over the Green Bay Packers.
Gore expressed his disappointment to Rathman after the 49ers' 41-23 loss to the New Orleans Saints on Sunday dropped San Francisco's record to 1-7.
"I just talked to him (Sunday). He's doing good. They won the game. He had a couple of touchdowns, so he's gleaming right now," Rathman said. "(He's) a little frustrated with how the Niners are doing. He made that comment. I think he's a true Niner for always, when it's all said and done."
Gore rushed for 60 yards and two touchdowns against the Packers. He also caught two passes. He became the fifth player in NFL history with at least 12,500 rushing yards and 400 receptions.
Gore, a third-round draft pick in 2005, is the 49ers' all-time leading rusher. He is No. 9 on the NFL's all-time list with 12,632 yards. He is 107 yards behind Tony Dorsett for No. 8.
Copyright CSNBY - CSN BAY