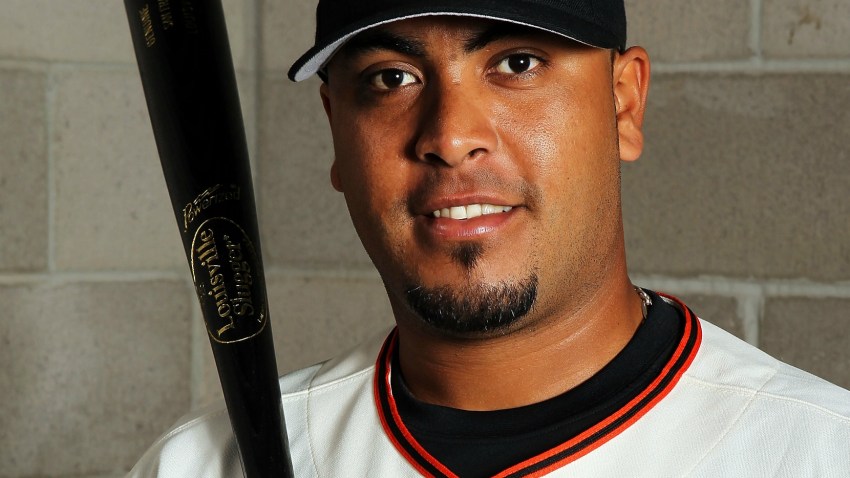 Young catcher Hector Sanchez continues to post big numbers this spring. And he might be starting to change the Giants' roster calculus.

The 22-year-old switch hitter had another banner afternoon Saturday, first pulling a two-run home run off Rockies right-hander Juan Nicasio, then working a long and impressive at-bat that ended with an opposite-field double off Esmil Rogers.

Sanchez is hitting .452 with a team-leading four home runs and 10 RBIs. He has a .935 slugging percentage and half of his 14 hits have gone for extra bases. He didn't lose any momentum from a huge season in the Venezuelan winter league.

But will he fit on the Giants' opening-day roster?

Read more at CSN Bay Area.