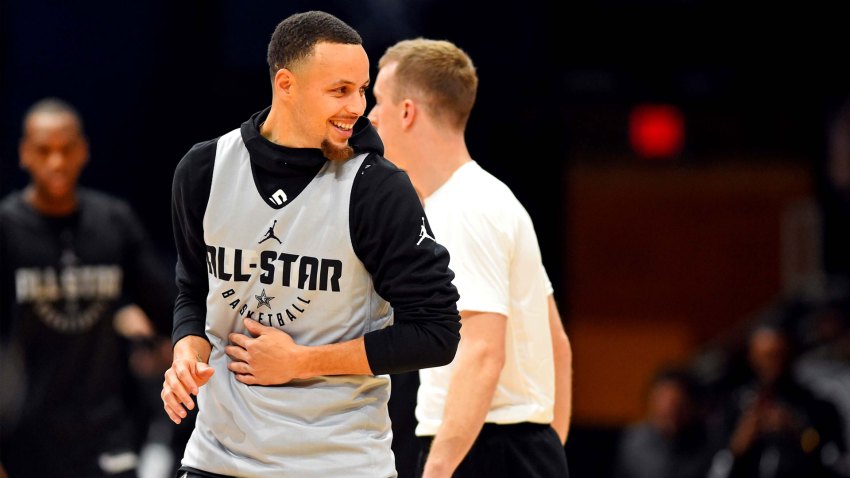 All-Star Saturday Night is the leadup to the big game on Sunday which features the Taco Bell Skills Challenge, MTN Dew 3-Point Contest, and the ATT Slam Dunk.
The skills challenge will feature the Kings' own De'Aaron Fox who is favored to win the challenge -- and rightfully so. He will be joined by seven others who hope to take home honors.
Buddy Hield will participate in the 3-Point contest along with Warriors' Stephen Curry. Curry will be going up against his brother, Seth, in the event and the two even have a wager which can result in a very lucrative ticket situation.
And finally, the Slam Dunk contest is one that is always a favorite.
Who doesn't love a good dunk?
Festivities start at 8 p.m. ET Saturday night on TNT.
Copyright CSNBY - CSN BAY