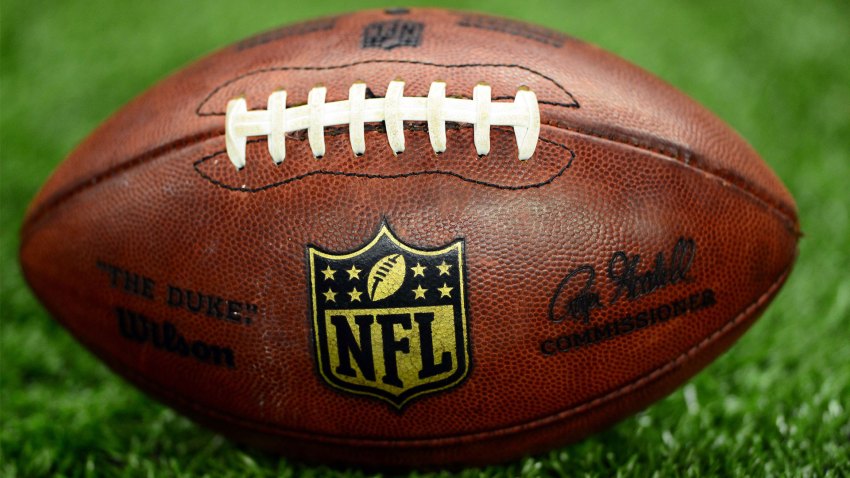 ALAMEDA – Raiders defensive tackle Stacy McGee had a case of cabin fever over the past few weeks. He's been in the team complex during recent practice weeks, working to rehab an ankle sprained in a Week 7 victory at Jacksonville.
He did a day's side work during the week spent in Florida, but has been huddled up at home getting treatment inside.
McGee was finally cleared to practice on Thursday, the final workout of the bye week. Players spread across the country after that session with five straight days off prior to prep for the Houston Texans on Nov. 22 in Mexico City.
McGee is staying put in order to continue treatment on an ankle he hopes is healthy enough to play the Texans.
Getting back to practice is a major hurdle, one McGee was happy to clear.
"It felt good to be out there running around with the team again," McGee said. "It felt good to get out of this building and touch the grass and contribute in a practice."
Cornerback Sean Smith practiced during both days during the bye, with the hope that he can return for the Texans game.
The Raiders rested a few players this week, including running back Latavius Murray, and offensive linemen Kelechi Osemele, Donald Penn and Rodney Hudson.
"The guys that can work, worked, and we backed down some guys of our own choosing," Del Rio said. "It's about developing players as we go through the year. We'll expect to be better as a team as the season moves on."
Defensive lineman Mario Edwards Jr. remains out rehabbing a hip injury. He was placed on injured reserve before the season opener, and is eligible to practice and play at this stage. He has not been cleared to practice, making it less likely he'll be ready to play the Texans as the Raiders had hoped.
His return date remains uncertain. He'll need some prep time considering he hasn't played since injuring his hip in the preseason opener, but there is no timetable set between when a player on IR can return to practice and then play.
Del Rio didn't update Edwards Jr.'s status on Thursday afternoon. His recovery has been slower than originally expected, though he is still expected to return at some point this season.
NOTE: Raiders running back Latavius Murray was named the FedEx Ground player of the week on Thursday, after he rushed 20 times for 114 yards and three touchdowns in a victory over Denver on Sunday night. The weekly award is given to the best rusher, and is determined by a fan vote.
Copyright CSNBY - CSN BAY