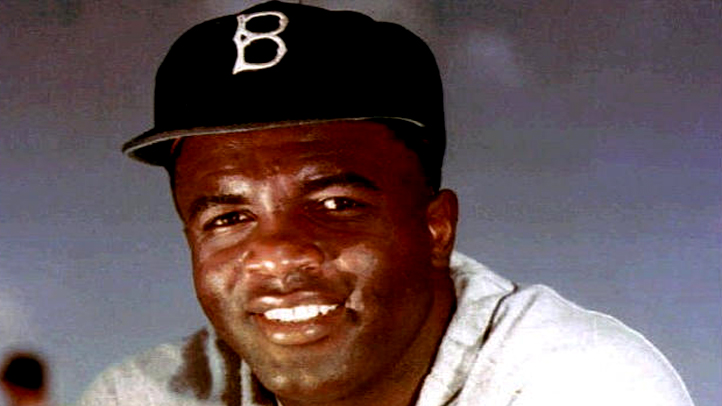 As a new movie chronicling the life of Jackie Robinson hits the big screen, there are questions about the declining numbers of African Americans in baseball.
"Jackie was such an exception. A four sport all American. But if he came along in this day in age, he'd probably be much more involved in football or basketball than America's first sport and that's a sad commentary on where we seem to be headed," said Dr. Steven Millner, an African American Studies professor at San Jose State University.
On this season's Opening Day rosters, the percentage of African American players was 8.5-percent.
That is down from 19-percent in 1995 and 27-percent in 1975.
The World Champion San Francisco Giants are among several clubs without a single African American player.
"And that's going to become more and more a sad, but predictable norm if things don't change in the decades ahead," said Millner. Millner says there are a myriad of reasons for it, including that baseball has become very costly to play.
He also says youth are drawn to sports that will give them more notoriety and a big salary straight out of college.
"Then when they look at Major League Baseball it's like I don't want to play major league baseball because I don't even see anyone who looks like me out there so why should I want to go in that direction?" said Damian Broadnax with the African American Baseball League in Oakland.
He says it's important to keep the sport Jackie Robinson loved so much, alive for black youth.
He is also hoping that playing in the local league will inspire them to take more interest in the history and the future of the game.