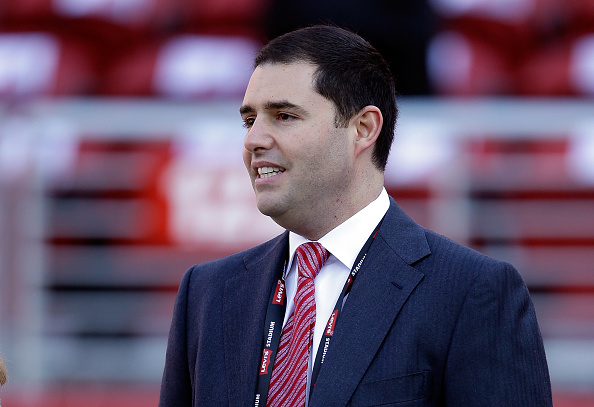 When Niners owner Jed York offered free tickets to last Sunday's game on Twitter, social media had some unkind things to say.
"I have a few tickets left for the game Sun.," he posted on Oct. 2, a message that was favorited more than 300 times and retweeted at least 140 times. "Let me know if you can make it #FaithfulFanTix."
NinerFans.com found the resultant replies, largely skewed to negative comments, "entertaining." Among the most popular responses: "I can't give my tickets away either, Jed," "No one cares since you dismantled the team and coaching staff," and "wouldn't take anything from you, cheapskate!!"
I have a few tickets left for the game Sun. Let me know if you can make it #FaithfulFanTix — Jed York (@JedYork) October 3, 2015
Copyright FREEL - NBC Local Media