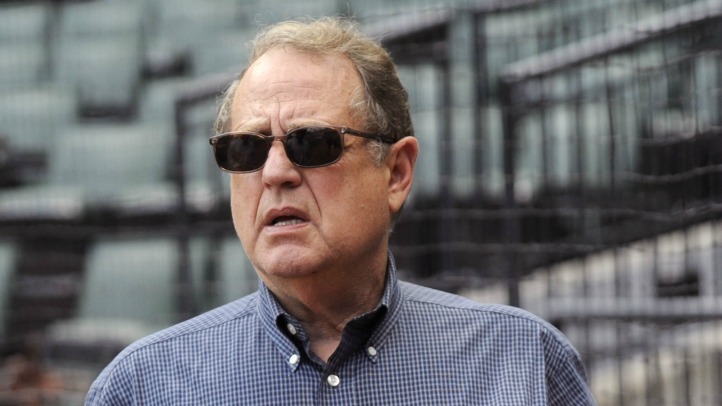 Chicago Bulls and White Sox Chairman Jerry Reinsdorf was hospitalized Friday night after an "episode of light-headedness," the Chicago White Sox said in a statement.
Reinsdorf's "episode" required medical attention during his stay in Cooperstown, New York. He was taken to Bassett Medical Center where he will stay overnight "as a precautionary measure."
"All tests tonight indicate that he is fine," the team said in a statement. "He is coherent, is resting comfortably and is communicating with his doctors and medical staff."
He is expected to be released Saturday morning.
Reinsdorf is in New York to attend this weekend's Hall of Fame induction of former White Sox star Frank Thomas.