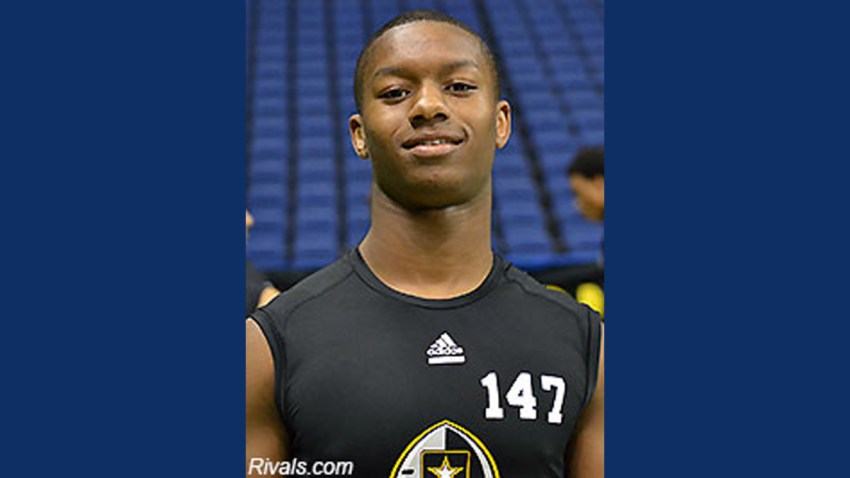 Joe Mixon says he's done nothing wrong, but the former Bay Area football standout is cooperating with police investigating him for assault nonetheless.
Mixon, 18, is accused by a woman in Norman, Oklahoma -- where the former Freedom High running back is preparing for his first season of college football with the Oklahoma Sooners -- of punching a 20-year-old woman in the face during a fight in an on-campus restaurant last week, a blow that broke four bones, according to the Bay Area News Group.
Police say Mixon is an "involved party," according to reports. He has not been charged with a crime.
Kevin J. Finlay, Mixon's lawyer, says that Mixon was the one attacked, by both "verbal and physical attacks from a very intoxicated and troubled young woman," he said in a statement, according to the newspaper.
Mixon "instinctually defended himself against further harm," Finlay said.
Police did confirm that Amelia Rae Molitor, 20, of Norman did suffer facial injuries during the fracas.
Copyright FREEL - NBC Local Media