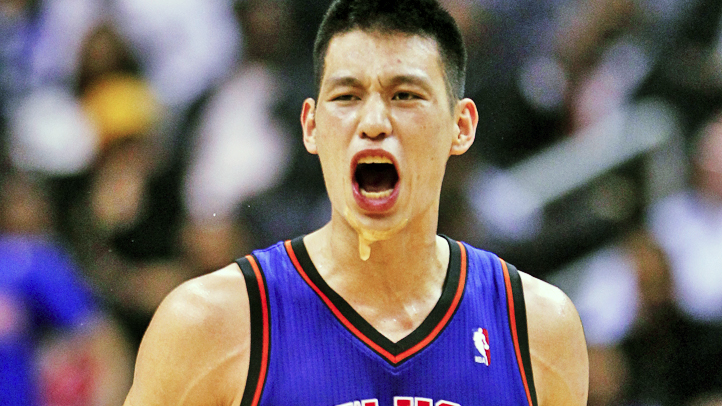 Palo Alto's Jeremy Lin still has the hot hand in New York.
Lin scored 23 points for the Knicks in their win over the Washington Wizards Wednesday night. It was Lin's third-straight game with more than 20 points.
The New York Times reports Lin has been sleeping on his brother's couch for the last six weeks. Josh Lin is a dental student at New York University. He lives in a one-bedroom apartment on Manhattan's Lower East Side. Jeremy Lin's contract with the Knicks is worth nearly $80,000, but that money was not guaranteed until Tuesday afternoon.
Lin's rise to national fame started Saturday when he led the Knicks with 25 points. He topped that total Monday night with 28. It is a unlikely road to stardom. Lin was not drafted as a rookie in 2010.
The Warriors signed him as a free agent, but cut him from the team in December.
The Houston Rockets picked him up, and dropped him a short time later. The Knicks acquired Lin on December 27th but he sat on the bench until injuries forced him into the starting lineup this past weekend.
Below is some of the fun Lin had while he was a Golden State Warrior.