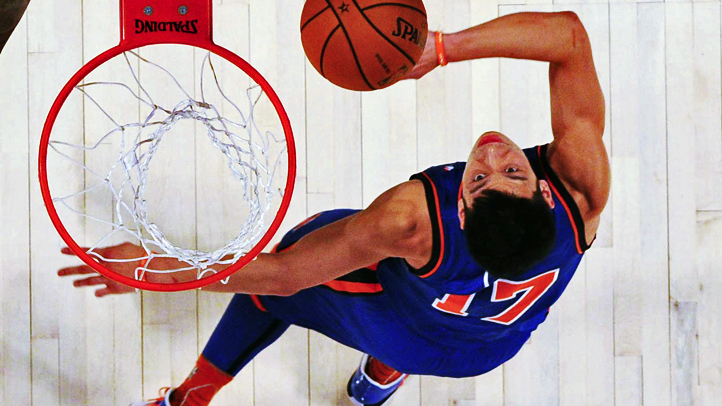 Linsanity has cooled down from its peak in early February, but Jeremy Lin is still attracting attention.
Automaker Volvo just hired the Palo Alto native as a spokesperson. Lin is expected to be the focus of an advertising push in China and in the U.S. It's a two-year contract. Volvo is a Swedish automaker, but it is owned by Zhejiang Geely Holding Group, a Chinese carmaker.
Lin shot to fame in February with a string of games in which he scored 20 or more points after being inserted into the Knicks line-up. But the Knicks have stumbled in recent weeks, losing several games.