The epic surf turned into a bone-crushing experience at the Mavericks Surf Contest Saturday as spectators got smacked by the massive swells. Two huge waves swept away fans watching the competition around 9 a.m., causing broken bones and other injuries to people standing on a seawall.
NBC Bay Area viewer Jacob Mullins was getting a sandwich when he looked over and saw a monster wave barreling toward him and the hundreds of other spectators. He snapped a couple pictures and emailed them to us.
Thirteen people were injured, with two immediately taken to hospitals. Eleven others were being treated at the beach for injuries including "a couple broken legs and broken hands and so forth," according to California Department of Forestry and Fire Protection Battalion Chief Scott Jalbert. The waves knocked out a large scaffold holding speakers broadcasting the Mavericks Surf Contest.
The pain-inflicting monster swell was still top of mind as the winner was crowned at 3 p.m. South African surfer Chris Bertish took home the $50,000 purse. Shane Desmond finished in second place and Anthony Tashnick ended up in third.
Jalbert estimated "a couple hundred" people were on the seawall when the waves struck.
"It just came out of nowhere and wiped us all out," said Pamela Massette of Corte Madera. Her left hand and left knee were scraped and bleeding and she was wet from head to toe. She was heading home minutes after arriving.
Brandon Snider was one of those hurt. He said everyone's concentration was on the contest when a 5-foot to 6-foot wave "wiped out the entire seawall." Snider was getting his knee taped up by a contest volunteer as he spoke to an Associated Press reporter. At least three others were getting medical attention.
Spectators along the beach at Pillar Point were warned in the days ahead of the contest to keep a safe distance from the waterline to avoid rip currents and stay away from rugged cliffs that might prevent them from returning to safe ground.
A strong swell pushed the waves to 30-40 feet high. That's big enough to put the Coast Guard on extra alert. With a high surf advisory in place, the crews were be on the lookout for surfers in trouble and boaters trying to get a close-up look at the brave souls competing for the record purse.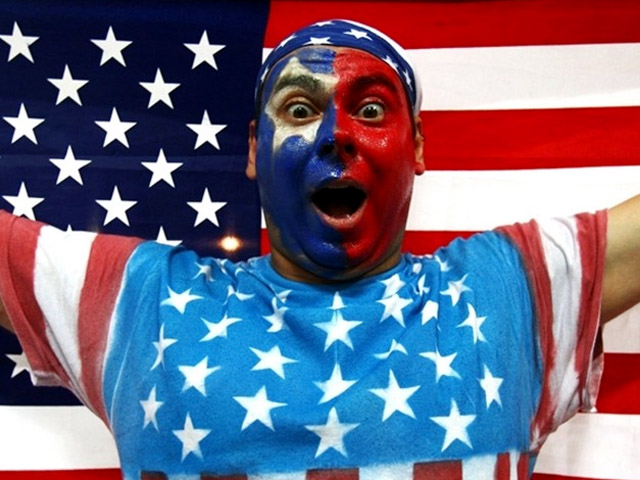 It's snow joke: The Vancouver Winter Games are here! Check out NBC Bay Area's full coverage, complete with amazing photo galleries, and more! Fan us on Facebook, and follow us on Twitter
Copyright AP - Associated Press