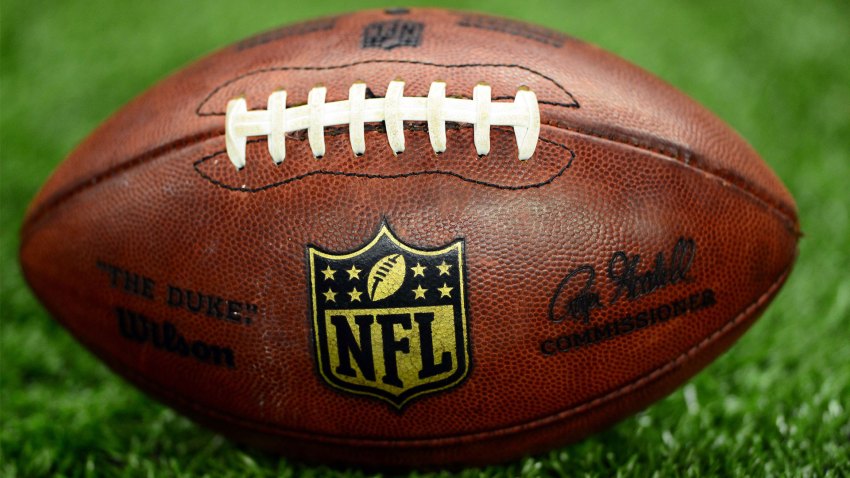 ALAMEDA – Quarterback Matt McGloin needed eight yards to ice a Raiders victory over Indianapolis. Receiver Amari Cooper was out wide to his right, with great playmaking ability at McGloin's disposal.
Although coverage was heavier than ideal, McGloin wanted to give Cooper a chance. He fired a pass between a cornerback and a safety. Cooper maintained good position and brought the ball in for a first down.
It was a tight throw that paid off and prevented a Colts comeback attempt. It was also a calculated risk considering McGloing and Cooper hadn't worked together much.
"Amari is first and foremost, a very intelligent player and secondly, obviously his athletic ability just jumps off the charts," McGloin said. "I haven't had the opportunity to throw a lot of balls to him the past few years, in practice or in games but you just see on film, you see throughout the course of the week how he runs his routes certain ways. You know he's going to be in the right spot and in a situation like that, you want to win the game right there, you want to put yourself in position to kneel three times and win. Hey, Amari's a playmaker and I believe in giving guys a chance to make plays for you when you need it."
That's a McGloin trademark, one Andre Holmes should know. He was a starting receiver with McGloin made six starts during the 2013 season.
"He put the ball out for Amari to go make a play," Holmes said. "That just shows how much confidence he has in him to make a play in a big moment. Those are things he did a lot when he was starting here. Matt understands the abilities his playmakers have and has full confidence they'll have his back."
There's confidence, without much experience.
McGloin hasn't thrown to Cooper and Michael Crabtree much. They typically work with starter Derek Carr. With Carr likely out the rest of the year, McGloin must quickly build chemistry with top Raiders targets.
They have a week before Sunday's game at Denver and more time once the postseason begins. That's a priority for quarterback and receiver corps in the coming days.
"I feel like mentally, my approach has always been (good)," McGloin said. "But, I think, just physically we need to get a little more reps here and there, get our timing down with one another. But, those guys are on board, they've been great so far, reaching out to me and coming up to me and just saying, 'Hey, we're here. Let's get some extra reps.'"
Cooper and Crabtree especially have to play catch-up when it comes to timing with McGloin, but there's enough time to find sync before important games kick off.
"That's why you practice," Cooper said. "We're going to go out there each one and work on getting that chemistry going. … We're going to try and do all that we can do to get the necessary reps before going out there and playing on Sunday."
The Raiders can clinch the AFC West by beating Denver before the postseason begins, meaning McGloin's taking over a crucial part of the year.
"We're going to rally behind Matt," Cooper said. "But, ultimately, everyone has to do their job. We're going to be fine."
Copyright CSNBY - CSN BAY