A battle of the bay is brewing. The last time two Bay Area cities went up against each other with something at stake the earth began to rumble.
Oakland is taking aim at Santa Clara and looking to become the center of the Bay Area's football universe.
Alameda County is putting up a $125,000 to study the feasibility of building a new stadium somewhere around Oakland, according to the San Francisco Chronicle. Yes, this is the same cash-strapped county that is still spending about $20 million a year on the monstrosity that is Mt. Davis and the "football friendly" Alameda County Coliseum.
But Alameda doesn't just have eyes for the Raiders. It seems the county is eating up recent comments from San Francisco 49ers President Jed York about Oakland being his team's next best option.
The county is looking at building a stadium that can house both Bay Area football teams. To complete the coup, the county wants to release its study before Santa Clara voters head to the polls to approve the proposed 49ers stadium.
And the county is talking a good game too. Alameda County Supervisor Scott Haggerty tells the San Francisco Chronicle that Oakland not only is Oakland a better location for a football stadium but it also has better infrastructure.
"There is only going to be one stadium in the Bay Area, and it's not going to be in Santa Clara," he said.
Now if only he could tell us when the next big one will be or when the two Bay Area teams face off in a Super Bowl in a new Oakland stadium.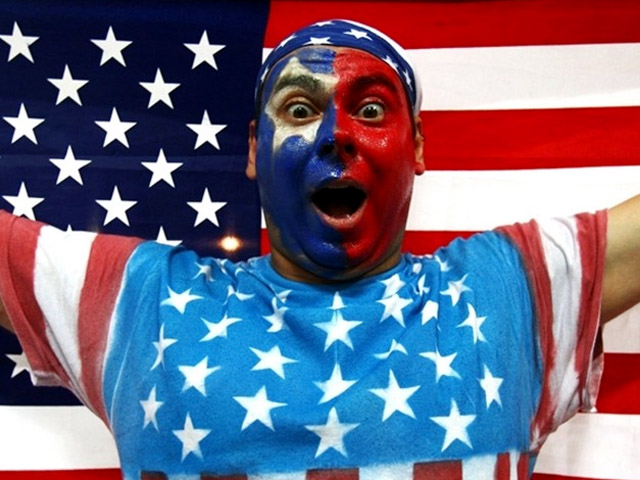 But wait, there's more! The Vancouver Winter Games are far from done. Check out NBC Bay Area's full coverage, complete with amazing photo galleries, and more! Fan us on Facebook, and follow us on Twitter.