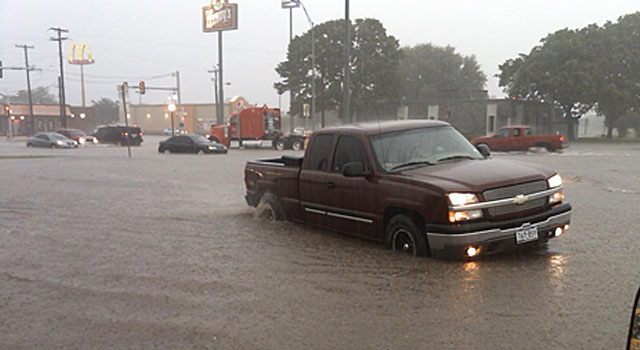 Only the A's could sign a left- and right-handed pitcher with one contract.
True to form of squeezing as much value out of every player as possible, the Oakland Athletics on Wednesday signed "switch pitcher" Pat Venditte.
Newsday reports that Venditte, who's toiled in the minors since 2008, could be the first switch pitcher to make the Major Leagues.
Venditte, 29, throws either right or left-handed depending on the batter, according to the website. He pitched as high as AAA, one level below the majors, recording a 2.64 ERA primarily as a reliever.
Venditte says he thinks the A's are an attractive team to play for, given general manager Billy Beane's independent thinking, according to the website.
Copyright FREEL - NBC Local Media