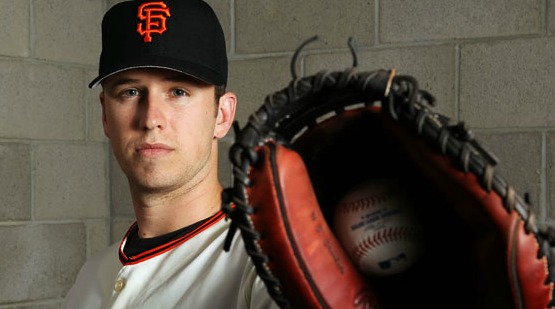 There was a collective lump in the throat and a catch of breath Friday night. Buster Posey was involved in a play at the plate.

For the first time since the May 25 collision that wrecked his ankle and ruined the Giants' season, Posey stood ready to receive a throw with a runner bearing down on him.

He positioned himself a little further in front of the plate, caught a strong heave from center fielder Angel Pagan, turned and lunged as he applied a swipe tag to Mitch Moreland.

Moreland was safe. More importantly, so was Posey.