If you're the kind of Oakland Raiders fan who would go to Hong Kong or The Philippines just so you could fly on the Raiders-themed AirAsia airplane, a group of ex-Raiders is offering something a little bit closer to home.
The Oakland Raiders have announced the scheduling of the first Raidercruise, a seven-day Mexican cruise where Raider Nation takes over a luxury boat liner along with ex-Raiders and the Raider-Ettes, while making stops at Cabo San Lucas, Mazatlan, and Puerto Vallarta. Jack Tatum, Ken Stabler, Tim Brown, and a host of other Raiders legends are already on board to join the cruise scheduled to depart May 2.
Sure, the blogs are having a few laughs at the idea of a Raiders-themed luxury ocean cruise. "Will real pirates make an appearance?" Eric Sondheimer writes in the LA Times. NFL humor blog Kissing Suzy Kolber chimes in with "The formal dinner on Saturday is black jersey and silver face paint only."
Laugh it up, wiseguys, but this cruise raises proceeds for the Fred and Angela Biletnikoff Foundation, a non-profit established by the Raiders legend to support young women coping with domestic violence and substance abuse.
If the Raidercruise website is still having bandwidth problems, check their Facebook page for details. The Raidercruise promo video is not to be missed, if for nothing other than their use of the phrase "Commitment to Partying".
According to their Facebook page, the cruise is being put together by an organization called Fresh Start Productions in Los Angeles.
It all sounds like a great idea for a Mexican getaway. But forgive Oakland Raiders fans for getting a little uneasy when they hear "fresh start" and "Los Angeles" used in the same sentence.
Joe Kukura is a freelance writer who wouldn't miss an opportunity to link to that Andy Samberg "I'm on a Boat!" video.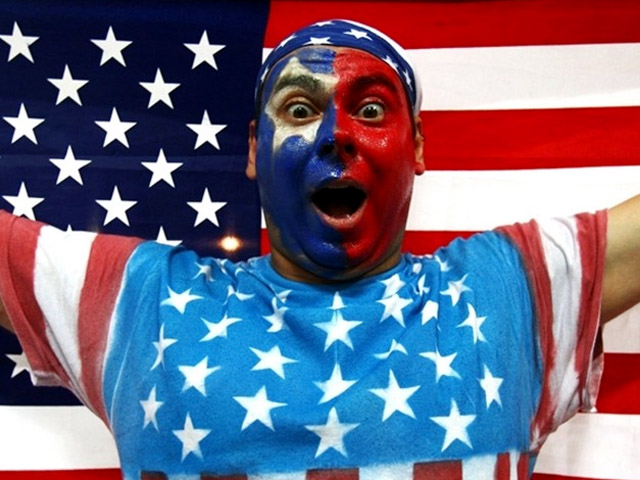 It's snow joke: The Vancouver Winter Games are here! Check out NBC Bay Area's full coverage, complete with amazing photo galleries, and more! Fan us on Facebook, and follow us on Twitter.

Copyright FREEL - NBC Local Media