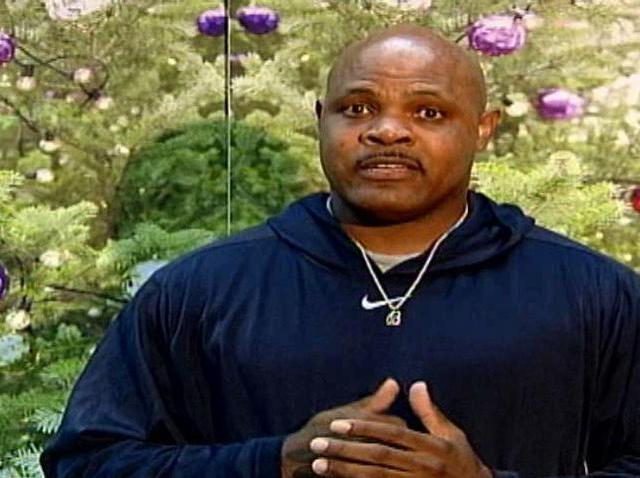 Sunday's game between the Raiders and Bills at O.co Coliseum will give fans a look at two of the NFL's best rookies.
Raiders outside linebacker Khalil Mack and Bills' wide receiver Sammy Watkins have been everything they were supposed to be coming out of college. And each easily could be playing for the opposite side Sunday afternoon (1:25 p.m. kickoff).
The Bills, originally picking ninth, made a big move up to fourth to take Watkins, a player many thought would fall to the Raiders at No. 5 – especially since Mack was an All-America at Buffalo, and the Bills certainly knew all about him.
With Watkins off the board, the Raiders then selected Mack.
As the Raiders and Bills get set to play on the next-to-last weekend of the 2014 regular season, both are happy the way things turned out.
The one plus for the Raiders is, they didn't have to pay heavily for the right to select Mack. They earned their No. 5 selection with a 4-12 record. The Bills, meanwhile, traded their No. 9 slot to the Browns – along with their No. 1 and No. 4 picks in the 2015 draft – to get Watkins.
Watkins, a 6-foot-1 speedster with terrific hands, has caught 59 passes in 14 games for 850 yards, a 14.4-yard average and five touchdowns.
Mack, a strong candidate for Defensive Rookie of the Year, has been in on 68 tackles in 14 games with three sacks, three passes defensed and leads the NFL in stuff plays (12) – one-on-one situations in which he's stopped a runner cold at the line of scrimmage or for a loss. He also ranks among league leaders in quarterback pressures, QB hurries and QB hits.
Though the Raiders desperately need a big-play wide receiver such as Watkins – especially now that rookie quarterback Derek Carr is developing into a possible franchise passer – Mack gives the franchise an anchor player on defense to build around.
When NFL.com's Marc Sessler selected his All-Rookie team at the midpoint of this season, both Mack and Watkins were on it.
In this instance, both the Raiders and Bills scored big, and fans will get an opportunity to see both on Sunday.