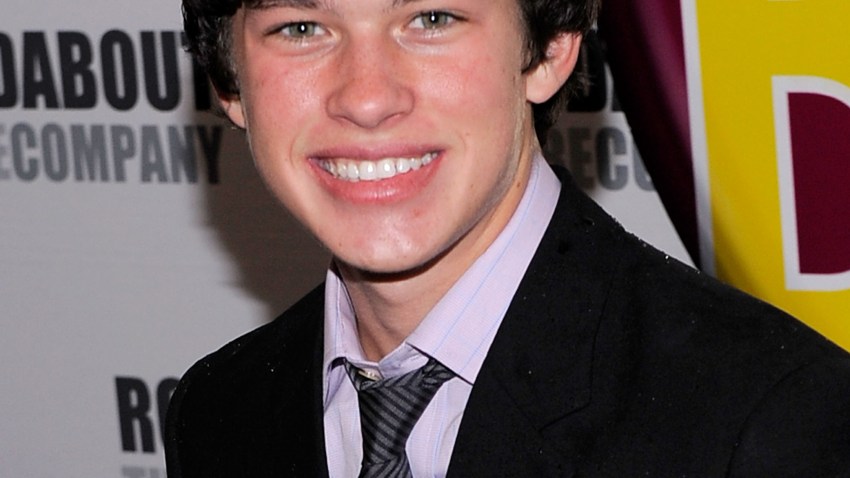 Last season at O.co Coliseum, Vincent Brown had the best game of his young NFL career, catching seven passes for 117 yards.
At that time Brown was wearing a San Diego Chargers uniform. Now he's a Raider.
What can Brown, who was waived by the Chargers after a calf injury wiped out his training camp this summer, bring to the Raiders?
Brown is neither really big (5-foot-11, 190 pounds) or exceptionally fast. But the third-round pick by the Chargers out of San Diego State has had a knack for catching the ball, running good routes and making plays when healthy. Staying healthy has been the problem. He missed the 2012 season because of a broken ankle and then had injury problems this summer.
But as a rookie in 2011 he caught 19 passes for 329 yards and two touchdowns in 14 games; in 2013, playing all 16, he caught 41 balls for 472 yards and a TD.
"He catches the ball really well and he's got some vertical threat down the field," Raiders head coach Dennis Allen told reporters this week. "I think probably the biggest thing when you watch the guy is, when the ball goes in his direction, he generally makes the catch."
In 2013, Chargers quarterback Philip Rivers said he had a lot of trust in Brown's ability to beat cornerbacks on contested throws. Brown proved to him he can go up over defenders to make catches.
"I've thrown Vincent a bunch of those balls," Rivers told the San Diego Union-Tribune. "It's trusting that he's going to come in there, and he's going to go up high and make a good, tough catch. He's a great route runner and he catches it as well as anybody."
The Raiders signed Brown to a one-year deal after working him out, and Oakland coaches indicated Brown could play as early as Sunday when the 0-2 Raiders fly to New England to take on the Patriots.
Raiders quarterback Derek Carr told the media this week that Brown is getting plenty of action in practice to bring him up to speed.
"We're throwing a lot at him," said Carr. "Our goal is obviously, they signed him so we want to get him going. But how fast, I honestly wish I could tell you. I don't know. Hopefully soon."
The key to Brown's success in Oakland may be his ability to stay healthy. Even then, some doubt Brown is a top-flight receiver. ESPN analyst and former NFL scout Matt Williamson told ESPN.com this week that he "highly doubts" Brown will be an impact player.
Said Williamson: "He isn't real dynamic and is purely a possession guy."
Brown, however, is an aggressive pass catcher. He was taught by his father, a former Canadian Football League receiver, to attack the ball when it's thrown in his direction.
"It was instilled in me in an early age, when the ball's up in the air, it's your ball, so you've got to do whatever it takes to come down with that," Brown told the Union-Tribune last year. "When you see it up, it's like, turn on the jets. Wherever it's at, I've got to make sure I'm in that area."