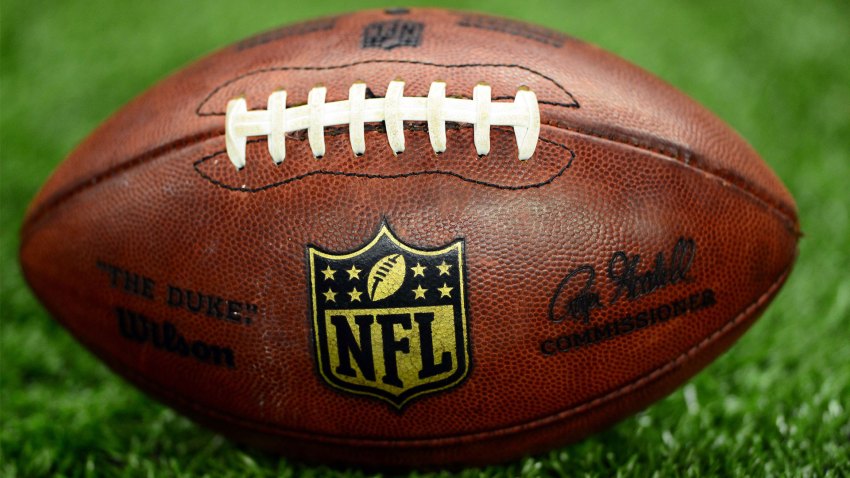 ALAMEDA – The Los Angeles Chargers have a new defensive scheme. Gus Bradley runs it and oversaw the conversion from a 3-4 to a 4-3 base front. They do different things. They obviously run different plays from different concepts.
There's plenty of carryover in personnel. Few people know Chargers defensive personnel like John Pagano. That should be the case. Pagano was Chargers defensive coordinator from 2012-16, and was with the Bolts in various coaching position from 2002 until he was let go this winter.
The Raiders scooped him right up, adding a bright defensive mind to the coaching staff. Officially titled assistant head coach – defense, Pagano has worked with defensive backs in practice and has been tasked with improving defensive communication. He's also involved in the game plan, and finding efficient ways to beat opponents.
This is the first time, however, Pagano can share inside information. Coaches always downplay such advantages, but intimate knowledge of an opponent can certainly be an asset.
"He's a heck of a coach and a heck of a football mind; certainly knows those guys," Raiders offensive coordinator Todd Downing said. "He was in San Diego a long, long time. He's a point of reference, but right now the offense is focus on doing our job well and executing our assignments. Not really spending a ton of time trying to uncover little gems. We're focused on doing our job."
While Pagano knows the Chargers defense well, he also practiced each day against the Bolts' offensive weapons. Pagano might have some insight on those guys, too.
"He has a little more insight to what they think or what they might see when they see us play," defensive coordinator Ken Norton said. "Different ways they might want to attack us and things like that. So that certainly helps us out in a lot of ways to see how we want to go forward."
Quarterback Derek Carr has a notebook filled with tendencies of every defensive coordinator he has faced. There's a page or two on Pagano, which has prompted quarterback and coach to compare notes.
Every Wednesday, in fact. The conversations won't change too much, even with a familiar opponent.
"It's nothing different," Carr said, via ESPN. "I'm not going to make the conversations any different. He and I have a great relationship, and we love talking to each other about football and things like that."
Copyright CSNBY - CSN BAY