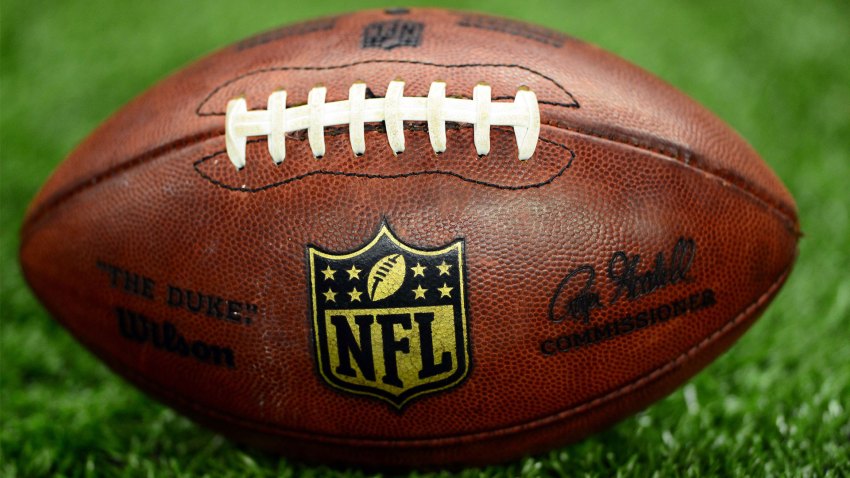 ALAMEDA – The Raiders have several players in various stages of rehab. Some are fighting through ailments. Others just got hurt in Sunday's 40-33 loss to Kansas City. Still more are working their way back to health, including a few names you know.
Martavis Bryant is one of them. The receiver suffered a PCL injury in a Week 10 loss to the L.A. Chargers and hasn't played since.
Offensive coordinator Greg Olson said Bryant would return at some point this season, and was designated questionable on Friday's Raiders-Chiefs injury report despite not practicing in three weeks. Then he was downgraded to doubtful the next day, and now head coach Jon Gruden isn't sure whether Bryant will return at all.
"I have no sense, common sense or sense on Bryant," Gruden said, before digressing on to another topic.
The Raiders need receiver help something fierce, with Marcell Ateman playing beyond his experience, Jordy Nelson still returning to full health and Jared Cook the only consistently dynamic option.
"We have a lot of plays, and when the players are healthy it's a lot more fun to use some of those plays," Gruden said. "Hopefully Martavis Bryant can start using some of his plays, because they're getting stale in my office."
This isn't the first time Gruden has tried to push Bryant back toward the field. He did so a few times in training camp, calling him the "white tiger," inferring to the rarity in which those animals (and, by extension, Bryant) are seen in their habitat. Bryant missed several camp practices dealing with migrane headaches.
Penn return uncertain
Gruden isn't sure whether right tackle Donald Penn will return off injured reserve this season. That's still up in the air at this stage, even as Penn's rehab progresses.
Gruden believes it's possible he could start practicing again, though there's no certainty that he'll return to game action.
"He came in the office last week and he's excited about where he is," Gruden said. "Maybe we'll get him on the practice field at some point, but I don't know that we'll see him this year. It is encouraging to see him getting better and coming close to getting back on the grass."
Marshawn Lynch is also on injured reserve, and could be eligible to return for a Christmas Eve game versus Denver. That doesn't mean he will.
"I saw Marshawn a couple weeks ago," Gruden said. "I think he's getting better, but he's rehabbing on his own. I know (Raiders head trainer) Rod Martin is keeping a close eye on it. I don't know that he'll be back this year, either."
Raiders make Good claim
The Silver and Black claimed guard/tackle Denzelle Good off injured reserve from Indianapolis on Monday. He has played four seasons, with 20 starts to his credit. He had 10 in 2016 with Indianapolis.
Guard/tackle Ian Silberman was waived in a corresponding move.
Banged up D-Line
Defensive tackle Maurice Hurst was limited with an ankle injury heading into the Chiefs game, and a few others pulled up lame. That included Shilique Calhoun and Arden Key, who were sore after the contest and could be limited during the upcoming practice weeks.
Copyright CSNBY - CSN BAY