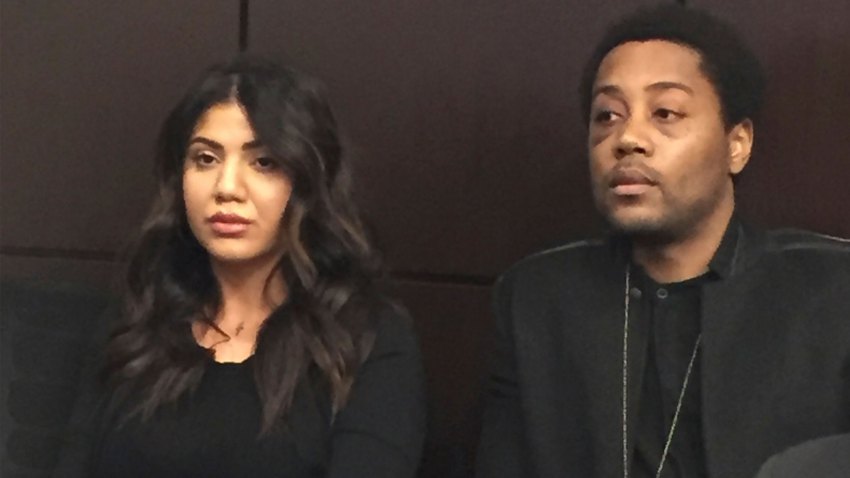 After an extended road trip, the Sacramento Kings return to Golden 1 Center Friday night to dark clouds - and we aren't talking about the weather.
The NYPD is closing in on an arrest warrant for Kings forward Matt Barnes for his involvement in a skirmish in a Chelsea nightclub over the weekend, according to the New York Daily News.
Barnes, 36, along with All-Star DeMarcus Cousins, have been at the center of an ongoing investigation after the two left Avenue nightclub early Monday morning. According to the report, Cousins "will likely not be charged."
"They've got enough to charge Barnes with an assault on a woman," a police source told the Daily News. "It will probably be a misdemeanor assault on one of the females who was pushed or choked or sustained some sort of injury. She's obviously cooperating."
The potential arrest warrant is on the heels of a lawsuit filed against both Barnes and Cousins by the alleged victims of the case - Jasmine Besiso and her boyfriend, Myrone Powell.
According to their complaint, Besiso was choked and then knocked unconscious by an elbow from Barnes. In the complaint, Cousins is also accused of punching Powell in the altercation.
"There's always two sides to a story," Barnes posted earlier in the week on instagram. "The side the media consistently tries to paint of me… And what actually happened!"
The Kings have yet to comment on the latest development, but earlier in the week, they released the following statement:
"We have clear standards of conduct and behavior expected of the entire Kings organization - on and off the court. We are working with all parties involved to gather information in order to take any appropriate next steps."
We will have more on this story as it develops.

Copyright CSNBY - CSN BAY