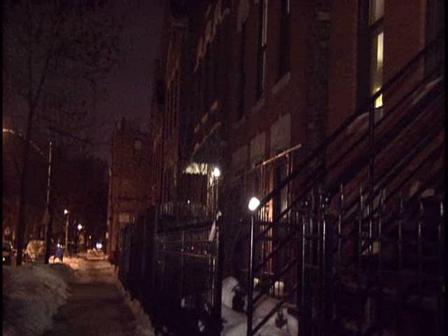 One of two men who beat a San Francisco Giants fan outside Dodger Stadium, causing permanent brain damage, has pleaded not guilty to a federal weapons crime.

Marvin Norwood entered the plea Thursday in Los Angeles to being a felon in possession of firearms. He could face 10 years in prison if convicted.

Louie Sanchez is charged with the same crime but hasn't entered a plea.

Norwood and Sanchez pleaded guilty to state charges last month for attacking Bryan Stow in the stadium parking lot in 2011.
The attack shocked sports fans and left Stow permanently disabled.

Authorities say they found two semi-automatic rifles, other weapons and nearly 70 rounds of ammunition when they searched Norwood's Rialto home in connection with the assault.
Copyright AP - Associated Press