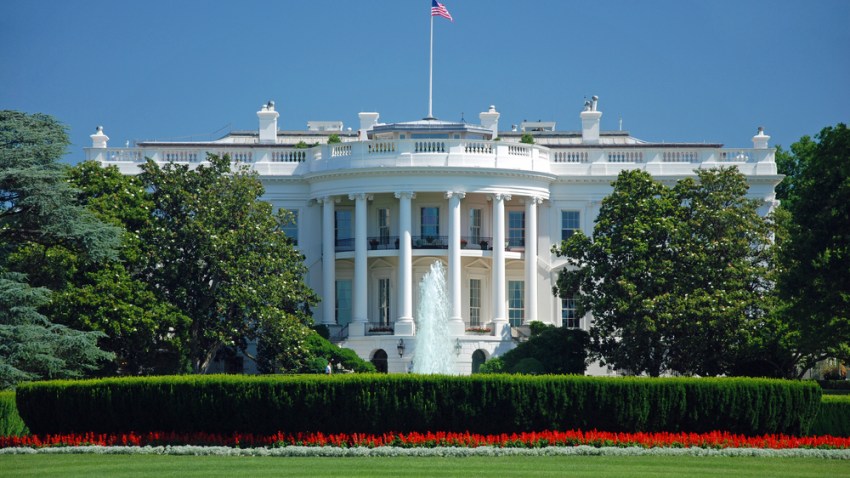 What would have been a rare off-day has turned into quite a "thing" for the San Francisco Giants.
The team made a side trip to Washington D.C. Monday after getting an invitation by Pres. Barack Obama to stop by for a visit.
He wants to congratulate the boys for their 2010 World Series victory.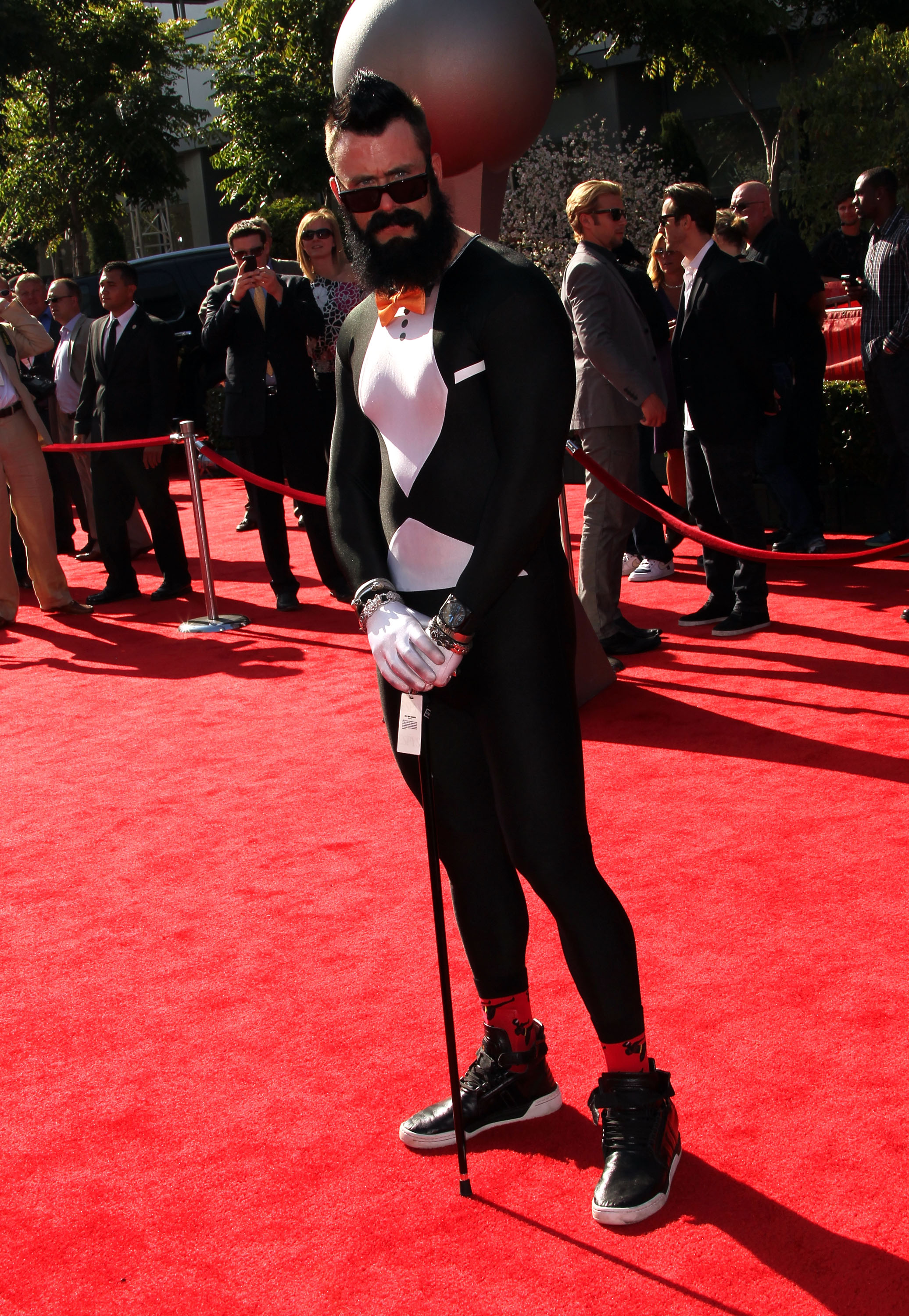 The team took a red-eye to D.C. after their rubber match win against Milwaukee Sunday at AT&T Park.
A memo in the clubhouse instructed everyone to bring a coat and tie for the meet and greet; no spandex allowed.
For the record, closer Brian Wilson told Amy G. he will be wearing a "power" suit to meet "the leader of the free world."
The Giants were in the general D.C. area and to play in Philadelphia Tuesday night. The White House gig is pretty much wiping out the entire day off though. The event isn't scheduled until 4 p.m. Washington time.
After they are done with Mr. Obama, the team will take a train to Philly.
They will leave with yet another World Series honor for their memory bank and their photo album.