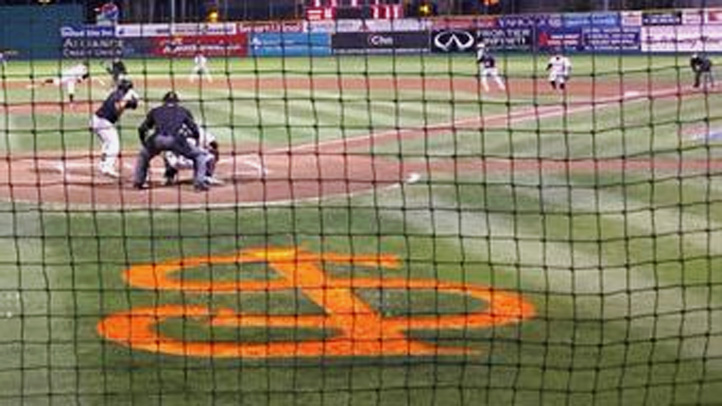 The Giants and Dodgers are guaranteed to play each other in at least one postseason series this year: the California League Championship Series.
The Class A Advanced San Jose Giants knocked off Visalia in a five-game semifinals series and will move on to the championship series that begins Thursday night against the Dodgers' affiliate, the Rancho Cucamonga Quakes.
Games 1 and 2 of the best-of-5 series are slated for Rancho Cucamonga with the remaining games to be played at San Jose Municipal Stadium.
#SJGiants headed to the #ChampionshipSeries & will take on @RCQuakes! Games 1 & 2 in Rancho Thurs.- Fri.! #Muni hosts Games 3-5 Sat.- Mon.! — San Jose Giants (@SJGiants) September 17, 2015
#Giants prospect Angel Villalona comes through in clutch yet again, this time launching @SJGiants into Cal Finals. http://t.co/9aN4oAzpqN — MiLB.com (@MiLB) September 17, 2015