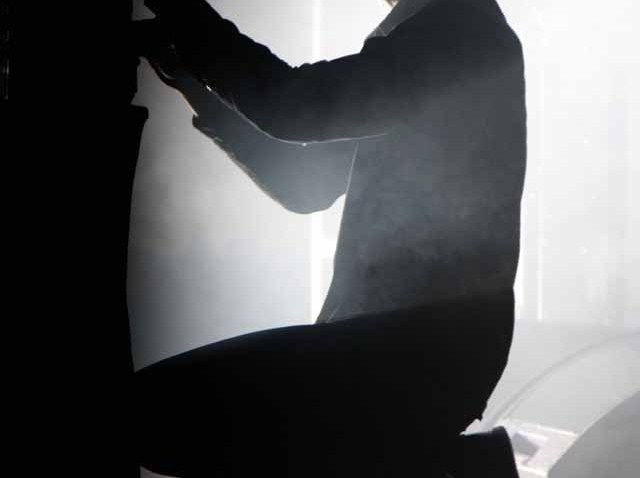 Santa Clara leaders on Tuesday punted on making a decision about the San Francisco 49ers' request for a multi-million dollar break on the rent for Levi's Stadium.
So far, the 49ers have paid the city $24 million a year, but according to their lease, the team is entitled to a rent re-set, as it is called. The team now wants to pay $20.25 million moving forward.
Bob Lange, a spokesperson for the 49ers, said that number was reached after months of discussion with the Stadium Authority of Santa Clara.
But Santa Clara Vice Mayor Teresa O'Neill said she is "extremely leery" of lowering the rent.
O'Neill is asking for a second audit to take a closer look at how much the city has had to shell out for the stadium's unexpected costs, including public safety expenses. She says the council needs a clearer picture of how much money it really needs to cover expenses.
"Maybe having a totally independent set of eyes look at the data will point out some factors that both sides haven't seen," she said.
On Tuesday, the council agreed to allot 15 days to crunch the numbers and reach an agreement. If they are unable to, a third-part mediator will be called in.
The 49ers, however, say even if a rent adjustment is approved, the team would still be paying more than two times the next highest rent paid by any NFL team.
The team issued a statement after the council meeting, which said in part: "We are disappointed that the council decided to discard months of negotiations between the city, their outside counsel, and the 49ers and instead commence outside dispute resolution procedures."