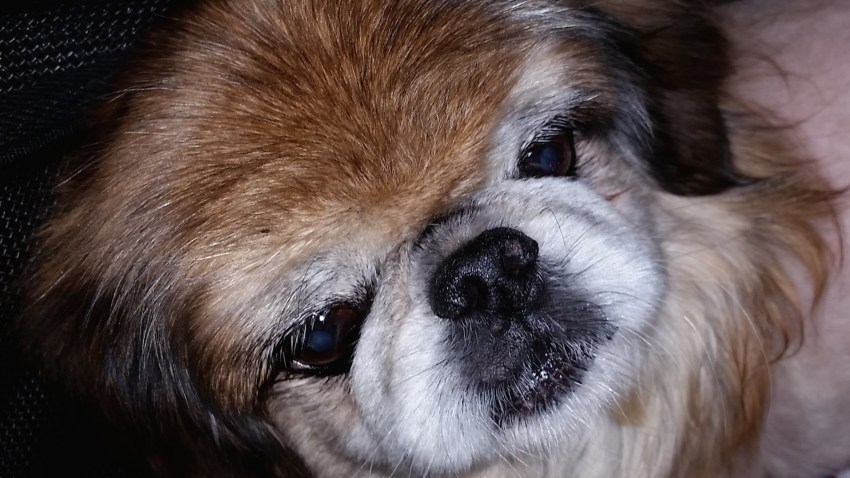 The Twins should be something of an inspirational tale to the Giants right now.
Their season once looked like a complete train wreck in the wake of an injury to their superstar catcher. Losses piled up faster than snow in a Minnesota winter and more players seemed to drop because of injury with every passing day. They fell as many as 16.5 games out of first place in the American League Central and seemed like the first team to write off as contenders in the 2011 season.
If you did write them off, let's hope you did it in pencil. June has seen a completely different Twins team take the field. They've won 14 of 17 games, seen their starting pitchers post a 2.07 ERA and watched their batters add almost a full run per game to the scoreboard than they had in the first two months. They've shaved nine games off the Indians' lead in the division and Joe Mauer's now back to help push the team the rest of the way.
Things can change quickly in baseball so it isn't worth losing much sleep over a four-game losing streak. That's the good news for the Giants. The bad news is that they are now the next team to find themselves in front of the Twins steamroller.
Given the state of the Giants' offense right now, you hardly need to be pitching better than anyone else in baseball to squeeze out wins. The Twins are pitching better than anyone else -- the relief work has been awfully good as well -- so that means three tall days of uphill climbing for the Giants.
The good news, such as it is, is that the Giants will miss Francisco Liriano. He's been very hot since coming off the disabled list and the team will be spared the reminder that they traded him for A.J. Pierzynski. They might see Joe Nathan, but the pain of that has subsided a bit thanks to Brian Wilson and Nathan's injury.
Hitting is going to dominate the discussion for the Giants in the first two games, but game three will be about Tim Lincecum. There were some encouraging signs in Lincecum's start against Oakland, but the walks were again an issue and he's still not the pitcher the team needs him to be. Whether it's a slump or trouble adjusting to life without Posey, Lincecum has to solve the problem and be a leader for the Giants.
Copyright FREEL - NBC Local Media