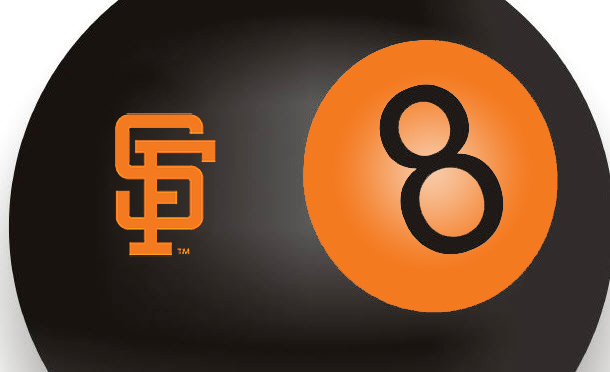 The San Francisco Giants, local National League team and recent World Series winners, are on the verge of another post season appearance.
The phrase "magic number" is getting used a lot this week (defined here, but Giants fans are getting used to this, right?).
We hope you'll share your own photos of the magic number of the day in one of several ways:
If we can, we will use your photos on the air, on our site and on our social platforms.