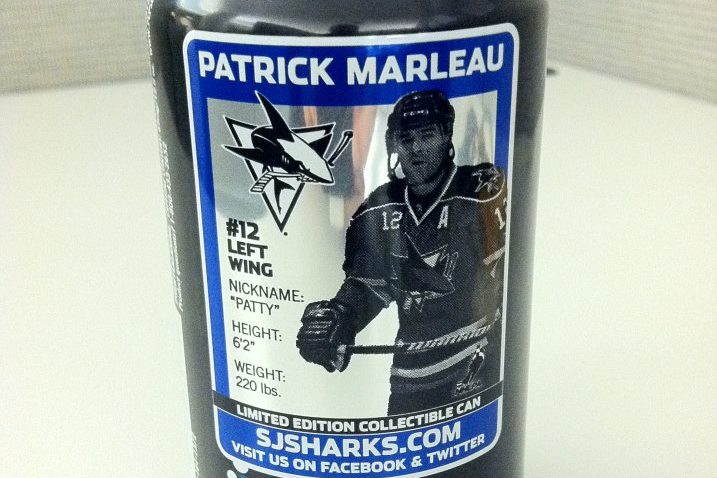 Your favorite San Jose Sharks players are appearing on your local store shelf.
The team is working with Pepsi Max to release these limited edition cans. Six players in all will be featured, starting with Patrick Marleau. A new can will be released every two weeks.
The Sharks say the cans will be available throughout the Bay Area.
If you collect all six, you have a chance to win an upcoming contest.
The Sharks have not said what the grand prize is.