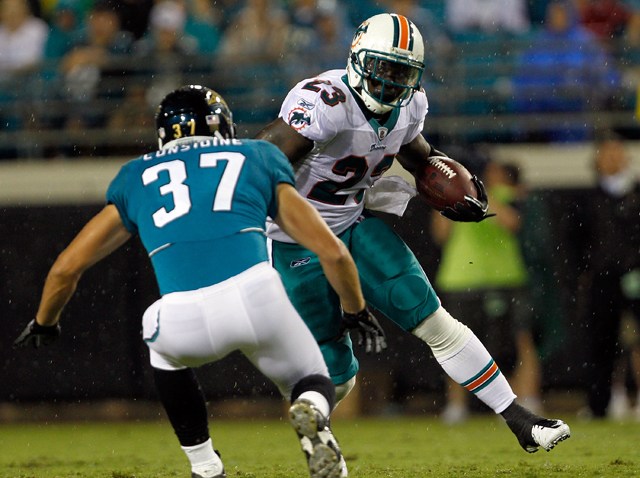 Giants fans attending this weekend's huge three-game series against the Dodgers will have a chance to try out a new stadium treat: specialty pizza.
The Slice House will open in the View Level at Section 314.
This weekend, there will be only two options: a New York slice of cheese or pepperoni for $6.50 each. Eventually, Tony Gemignani, the man behind the operation, says they plan to add stromboli and Chicago-style Italian beef sandwiches to the menu.
The Slice House will make its dough onsite at the ballpark, and each pie will be fired up in brick ovens from Italy. It will be run by the same people behind Tony's Pizza Napoletana, which was named the top pizzeria in the country by Forbes.
The Giants are back in town this weekend after losing to the Phillies Thursday in Philly. They took three out of four from the Phils.
Tim Lincecum is squaring off against Zack Greinke Friday night at AT&T Park. You can catch the action on NBC Bay Area. Coverage starts at 7 p.m., right after the 6 p.m. News.