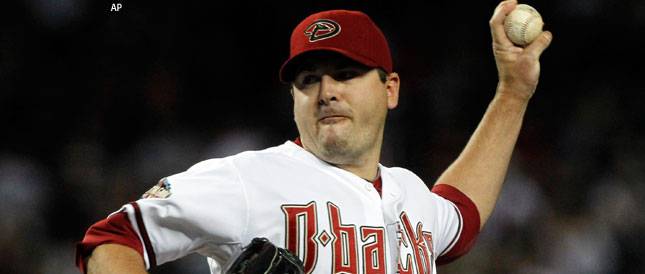 The Arizona Diamondbacks completed an improbable run to their first NL West crown in four years, beating San Francisco 3-1 Friday night when rookie Paul Goldschmidt lined a two-run triple off Sergio Romo in the eighth inning.
The Diamondbacks completed their worst-to-first turnaround in raucous fashion, rallying to beat the Giants with Chase Field buzzing as it rarely did over the past couple of seasons.
Manager Kirk Gibson guided Arizona to the title in his first full season as its manager.
The loss dropped the defending World Series champion Giants five games behind Atlanta for the NL wild-card spot. San Francisco only has five games left.