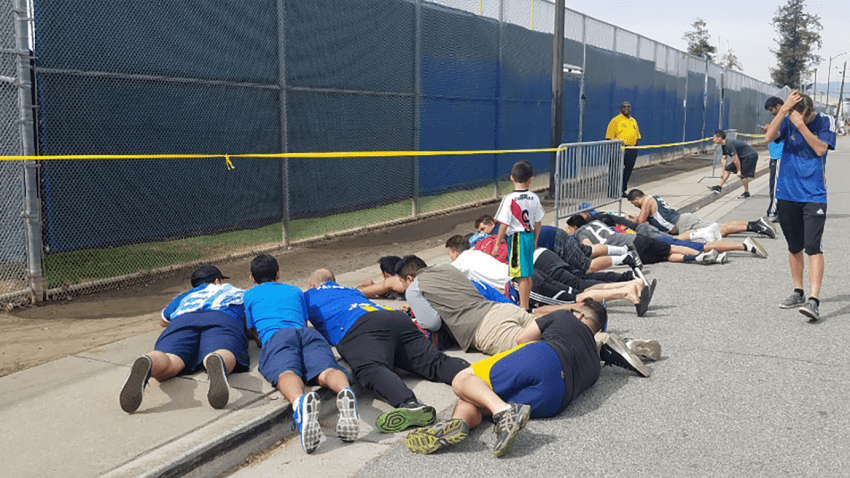 Soccer great Lionel "Leo" Messi was seen practicing on Saturday morning at San Jose State University ahead of Monday's Argentina vs. Chile match at Levi's Stadium.
Fans bent over backwards to get a glimpse of the Argentine soccer stud, at times laying on the ground trying to peek through a fence.
Messi arrived in the Bay Area on Friday to join his Argentine national team for the Copa America Centenario tournament. He is often hailed as "the best player in the world."
After Monday's game, San Jose State University has plans to host Jamaica and another country that has yet to be determined.