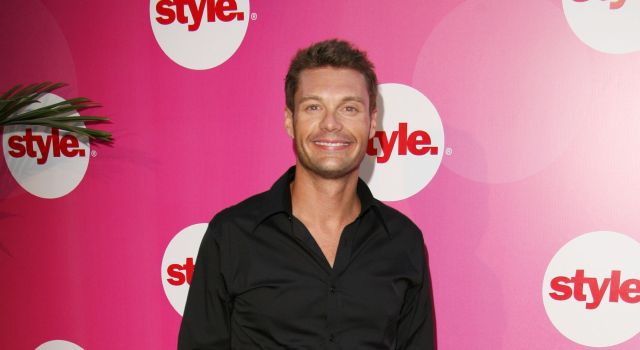 Rory "Busta" Anderson wasn't selected by the 49ers until Round 7, with the 254th overall choice in the NFL draft. The Niners selected nine other prospects before they chose Anderson.
But despite his third-day selection, Anderson is seen with a high upside by some NFL observers – in fact, higher than some of the other players San Francisco selected ahead of him.
This week, NFL.com analyst Bryan Fischer selected Anderson as one of the three 49ers draft choices on his projection of the top 100 NFL rookies in 2015.
Fischer ranks Anderson at No. 77 on his list, between San Francisco's No. 1 pick, defensive lineman Arik Armstead of Oregon (No. 72) and third-round choice Eli Harold (No. 96), an outside linebacker from Virginia.
Fisher's assessments of the three:
Armstead: "He'll be part of the rotation early for a rebuilding team before eventually assuming the starting role and holding down one edge."
Anderson: "Nobody is replacing Vernon Davis, but Anderson can be a nice complement in some two tight-end sets as a mismatch against just about everybody."
Harold: "(Defensive coordinator) Eric Mangini will turn him loose to get after the passer when needed, despite likely seeing a limited number of snaps early on."
Notably absent on Fischer's list are the 49ers' No. 2 draft choice, safety Jaquiski Tartt, and fourth-round pick Blake Bell, a tight end from Oklahoma who would figure to challenge Anderson for playing time.
Tartt was seen by some analysts as an odd choice, because the 49ers have a pair of standout safeties already starting in Eric Reid and Antoine Bethea. So, it seems likely that Tartt may not see much playing time on defense in 2015. He may have to make his impact on special teams and in special packages.
The competition between Bell and Anderson for snaps will be interesting to follow.
Bell is a big target at 6-foot-6 and 259 pounds, and is athletic, having been converted from quarterback at Oklahoma. He played just 12 games for the Sooners at tight end, all as a senior, catching 16 passes for 214 yards and four TDs.
Anderson is slightly smaller at 6-foot-5 and 227 pounds but has far more experience, having played 48 games at tight end over four years, making 61 catches for 954 yards and nine TDs.