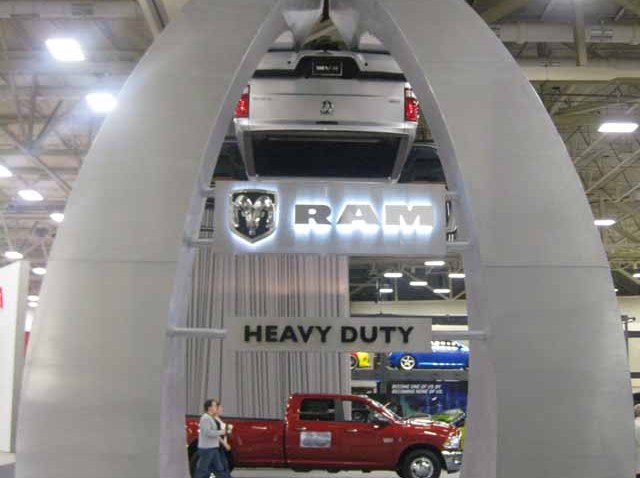 San Francisco police are investigating a robbery report out of AT&T Park.
A young fan reported someone tackled and robbed him after he caught a home-run ball at the San Francisco Giants game on Wednesday afternoon, a police spokesman said.
San Francisco police spokesman Albie Esparza told Bay City News the man stole the ball from the teen in the seventh inning of the Giants' game against the Boston Red Sox.
A video of the home run posted on MLB.com appears to show a scrum for the ball, after which a bald black man in a black jacket stood up and held it in the air. There is no obvious indication of a crime in the video.
Watch the replay for yourself here courtesy MLB.
The ball was hit by Boston shortstop Stephen Drew and it broke the game wide open.
A spokeswoman with the Giants said they have been in contact with the teen, adding he is doing fine. He's from Boston and was in San Francisco with his family to see their Red Sox play on the West Coast. The family is now down in Southern California to see the Red Sox there.
The Giants' spokesperson said they are working behind the scenes with the Red Sox to try to get him a signed Stephen Drew baseball that they could present to him in Los Angeles.
By the way, the Giants lost Wednesday's game to the Red Sox in a 12-1 rout.
The boy was treated at the ballpark for pain to his right wrist but did not need to be taken to a hospital, Esparza said.