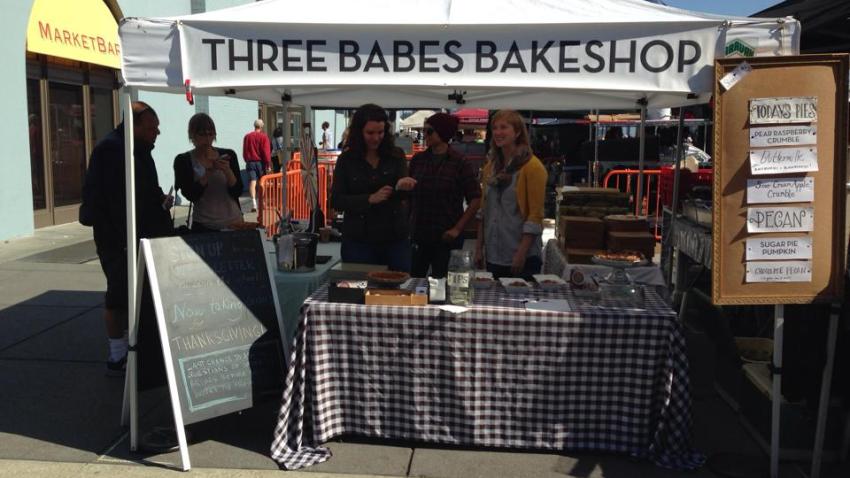 One San Francisco dessert company has imagined what kind of pies would best represent this year's Super Bowl contenders.
Three Babes Bakeshop will pit two special pies created for the Carolina Panthers and the Denver Broncos against each other in the shadow of Super Bowl City at their booth at the Ferry Plaza Farmers Market on Saturday.
According to the company blog, they were close to making a "Pey-can Manning" pecan pie to represent the Broncos, but decided on an orange lime blueberry pie made with fresh squeezed orange juice and local blueberries from Hidden Star Orchard.
Panthers fans can sidle up to a dark chocolate coconut pie made with coconut pastry cream smothered in dark chocolate ganache, which they decided to make instead of a "Caramel Cam (Fig) Newton" pie.
The pies can be pre-ordered online for $40 for pickup on Saturday.
Copyright FREEL - NBC Local Media