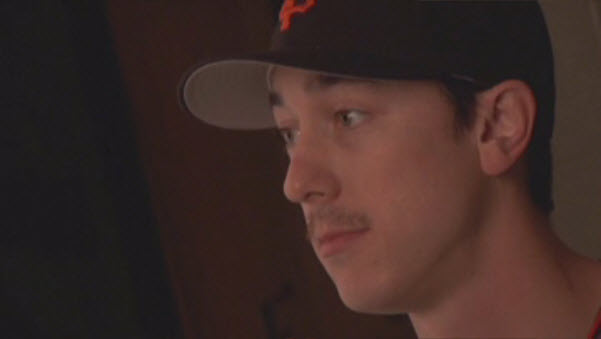 When you're trying to bounce back from a tough season, sporting a new look might be a good idea.
San Francisco Giants starting pitcher Tim Lincecum is hoping for a better 2014, as he comes into Scottsdale with a fresh new look. He arrived to camp with a thin mustache.
The 'stache isn't going away any time soon.
He kept the facial hair for Giants picture day and will be shown on TV spots and scoreboards with the mustache, according to the San Jose Mercury News.
Lincecum made headlines last year when he chopped his long locks and showed up to camp with short hair.
Hello! Here is a high-resolution photograph of Tim Lincecum's mustache. http://t.co/GgkcMTcwNo pic.twitter.com/jqF5jmm9WP — Grant Brisbee (@mccoveychron) February 24, 2014
Lincecum was 10-14 last season with a 4.37 ERA. He returned to the Giants after signing a two-year, $35 million deal this offseason.
For more stories from The Cove, click here.