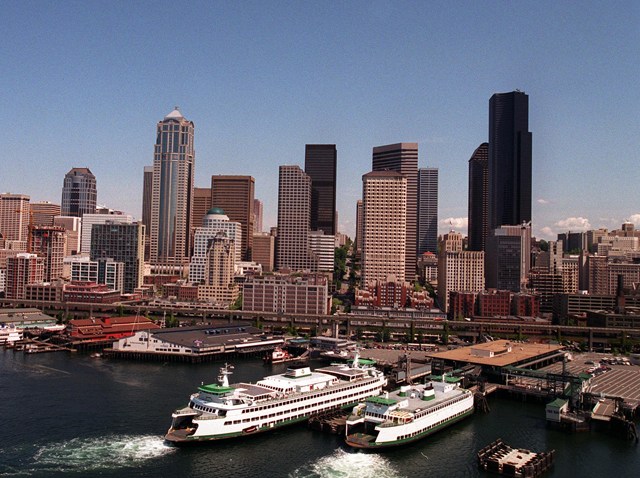 These are heady days for the heady daze of San Francisco Giants pitcher Tim Lincecum.
In the last month, Linceum has made the cover of Sports Illustrated, become the subject of a coffee table book, and signed an endorsement deal with Red Bull.
And now, according to people with nothing better to do than sift through public records to see if anyone famous did anything, Lincecum has purchased a swanky new condominium in the Seattle area. Lincecum grew up just outside Seattle so the location isn't a surprise.
In a feature accurately entitled "Sunday Buzz", the Seattle Times reports that Lincecum has closed on a condominium in downtown Seattle. The price was listed at $1.575 million dollars.
The $1.575 cost may sound pricey, but it's one of the lower-end condos in this particular property. One of the other condos on the property went for a cool $6 million, to parking lot baron Joel Diamond.
Joe Kukura is a freelance writer who would wage that at least once during the moving process, Lincecum sang out loud the theme to "The Jeffersons".
Copyright FREEL - NBC Local Media