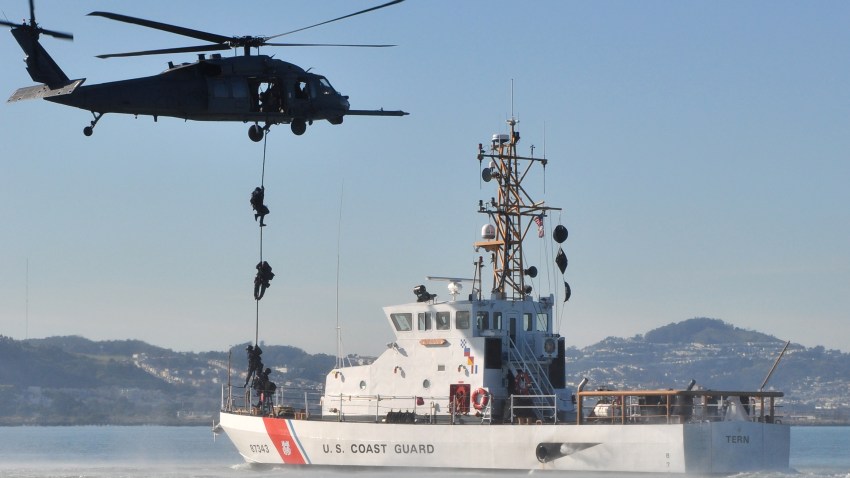 As part of the San Francisco Giants annual Family Safety Festival, the Coast Guard Cutter "Tern" will be open for tours tonight outside AT&T Park.
This is a great reason to arrive early for tonight's game against the Milwaukee Brewers.
The boat is supposed to be tied up out back from 4 p.m. to 6 p.m. near O'Doul Plaza (located off Third Street).
You will be invited aboard for a tour and a howdy with the crew.

The Tern is an 87-foot coastal patrol boat. It's home port is in the San Francisco Bay at Yerba Buena Island.

Tern's open house is just one of the activities connection to the safety festival. There will be other exhibits set up by local, state, and federal Law enforcement agencies, and emergency services will showcase safety of our roadways, highways, and waterways.