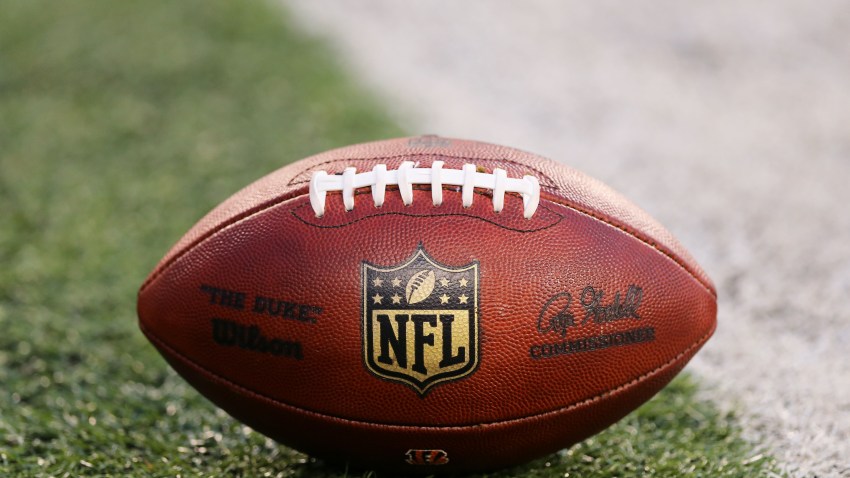 SANTA CLARA -- In the span of three days, 49ers tight end Vance McDonald went from securing his long-term future with the club to seeing his season come to an abrupt end.
On Friday, McDonald received a $7 million signing bonus as part of a three-year contract with a club option for two additional seasons. McDonald was in the fourth and final season of the original deal he signed as a second-round draft pick in 2013.
Two days later, he sustained a fractured left scapula (shoulder blade) that prompted the 49ers to place him on season-ending injured reserve.
The 49ers are on a 12-game losing streak and there is considerable uncertainty with a lot of members of the organization. McDonald's status is safe, and he campaigned for coach Chip Kelly to be part of the team's future, too.
"The longer Chip's here, the more comfortable we'll get with offense," McDonald said. "I think there's a ton to build on, just individually. This year I thought with the opportunities I was given I made the most out of each play. It's just something to build on.
"I would love for Chip to be back. I've really enjoyed playing under him. His offense is a ton of fun, especially at the tight end position. But just for me, individually, I like the way he's always in attack mode and attack mindset. I just appreciate that. And I like his program, too."
McDonald caught 24 passes for 391 yards through 10 games this season before exiting in Sunday's game against the New York Jets with the injury. He caught 30 passes last season after the trade of Vernon Davis to the Denver Broncos opened the door for him to become the starter.
McDonald became a big-play threat for the 49ers this season. He averaged 16.3 yards per reception, with touchdown catches totaling 75 and 65 yards.
Copyright CSNBY - CSN BAY