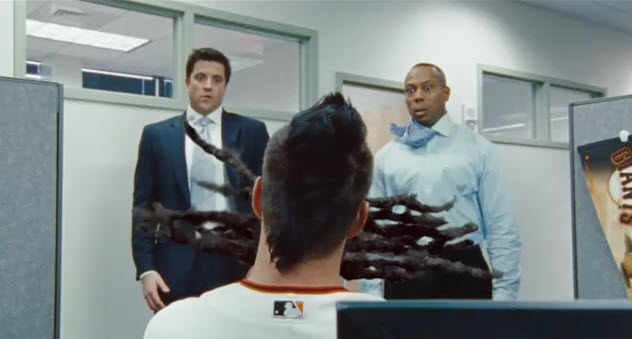 San Francisco Giants' (injured) closer is one step closer to creating a Beard universe that the rest of us just live in.
The new television spot for ESPN's SportsCenter features the hirsute one as extolls the virtue of his stare-down of batters and the elemental role The Beard plays in that late-inning drama.
The results may surprise you...