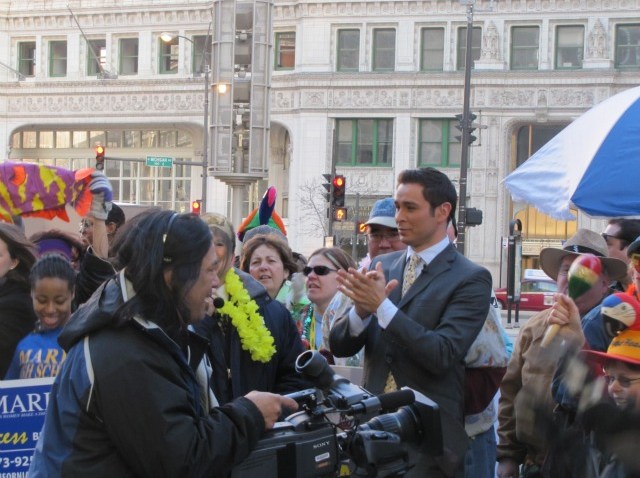 In the wake of losing Game 2 of the NBA Finals at home, the Warriors vowed to go to Cleveland and solve the riddle of the Cavaliers defense.
They're still searching for solutions.
After taking a 96-91 loss to the Cavaliers in Game 3 Tuesday night at Quicken Loans Arena, the Warriors trail the series 2-1 and, moreover, spent most of the evening without the swagger that served them so well throughout the regular season.
Four Warriors scored in double figures, lea by Stephen Curry, who had 27 points – 24 of which came in a furious second-half comeback. Andre Iguodala finished with 15 points, while Klay Thompson put in 14 and David Lee added 11.
Once again, LeBron James was masterful in orchestrating the game. He finished with 40 points, 12 rebounds and eight assists.
James got plenty of help from guard Matthew Dellavedova, who finished with 20 points in addition to playing his usual bulldog defense.
The Warriors showed signs of life in the fourth quarter, outscoring the Cavs 36-24. It was in marked contrast to the first half, in which the Warriors totaled 37 points.
The Warriors lost despite winning the rebounding battle (46-43) and committing fewer turnovers (14-16) because Cleveland's offense was more effective. The Cavs outshot the Warriors 46.1 percent to 40 percent.
Visit NBC Bay Area's Golden State Warriors page for full team coverage.