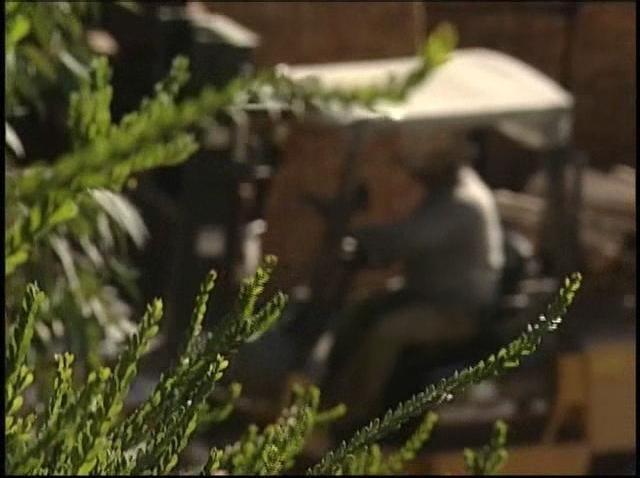 The Golden State Warriors will never play in a toilet.
The Warriors have overhauled the design for their planned arena in San Francisco's Mission Bay, after sophisticated critics coast-to-coast noted that the schematics looked an awful lot like a common, everyday commode.
The San Francisco Chronicle notes team officials are taking the move in stride, going as far as to get in on the potty humor.
The Warriors are "trying to flush the toilet bowl forever out of people's consciousness," team consultant Jesse Blount told the newspaper.
The lid-down resemblance arose from two factors: a rectangular "bayfront terrace" that stuck out on one end, and a raised roof that, coupled together, resembled a toilet bowl's lid hinge and lid, respectively.
That is, if you're inclined to see such things.
Gone is the raised lid-like roof, and the protuding deck has been cut back a bit, too. The new effect is a resemblance like a a "Discman CD player," the Chron's Matier & Ross wrote.
Sometimes you can't win.
The new design is part of new overall plans for the 12-acre site the Warriors plan to redevelop into an arena complex with office towers, retail, restaurants, and a pedestrian plaza "larger than Union Square," the newspaper reported.
"We believe this plan is a perfect fit for Mission Bay, for San Francisco, and for the entire region," said Joe Lacob, Co-Executive Chairman and CEO of the Warriors. "Our goal is to not only build a world-class arena for our team and our fans, but also create a vibrant place that residents and visitors will want to enjoy, whether on game days or any other day."
The new entertainment center would be built on 11 acres of private, inland property, bounded by Third, 16th and South Streets, and Terry Francois Blvd.
The first shovel on the $1 billion project could go into the ground as early as this fall, with the Warriors to play their first games in 2018.
Copyright FREEL - NBC Local Media