Some Bay Area kids are stepping into a world that until now, they only imagined: Macworld.
The annual tech convention, held in San Francisco's Moscone Center, has been making headlines for the absence of Apple, once a key sponsor. But that doesn't bother the kids -- since Apple's absence means more chance for their work to get noticed.
The kids' animated films are being shown on monitors all over Macworld Expo, long a draw for creative talent who use Macs for artistic purposes. (Kevin Smith, the filmmaker, was a featured speaker this year.)
"It's a very satisfying feeling making something, putting a lot of time and work into it and end up having it all pay off," said Eli Goodman, 14. Goodman's film Eraser Chaser is among five student-produced animated shorts being showcased
The kids made the films at Camp Edmo, a summer day camp that teaches Bay Area children the ins and outs of animation.
Cupertino-based Apple may not be at the show, but its technology a big part in the kids' productions.
"We're actually teaching them how to write a story, create a storyboard, create characters out of clay or paper and then animate it using stop-motion software, MacBook computers and GarageBand to make the soundtrack," said Edmo camp director Ed Caballero.
"This is a thriling opportunity for us and the kids," added Caballero, noting that more than 35,000 convention-goers will have a chance to screen the movies.
For the kids, the experience has given them a taste of what it takes to make their favorite animated films come to life Johnny Sobol, 10, said he can only imagine the work that went into making Wall-E -- a film produced by Emeryville-based Pixar, a subsidiary of Disney.
Pixar is sponsoring a film festival with Camp Edmo in April.
"Now I can see how hard they worked for it because it takes a week to make a minute, it must take a few years to make a movie," said Johnny.
The children are also now considering movie-making as a career.
"I love drawing so maybe I might be an animator when I grow up," said Jessica Steinberg, 13, who produced a film called Indiana Jones and the Shiny Water Jewel.
After turning heads at Macworld, the kids are well on their way. And with Pixar and Apple based here in the Bay Area, they may not even have to head to Hollywood to pursue their dreams.
Watch some of the Camp Edmo kids' movies: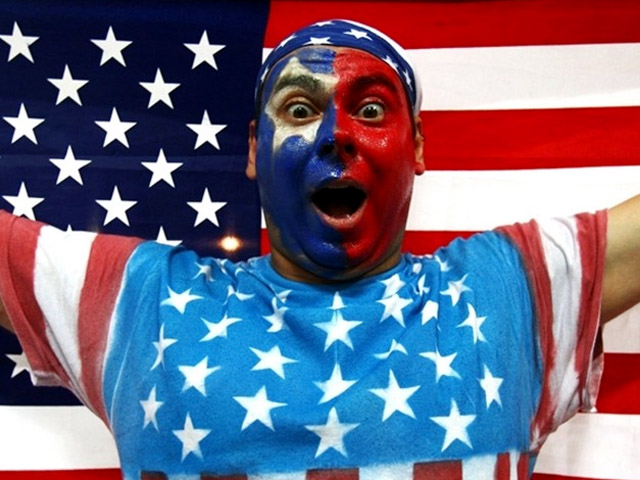 It's snow joke: The Vancouver Winter Games are here!Check out NBC Bay Area's full coverage, complete with amazing photo galleries, and more! Fan us on Facebook, and follow us on Twitter