When Google announced its new Google Buzz social networking tool, it probably had no idea that real-world users might have some problems with it.
Probably because it was largely tested only within the company, and therefore there was little worry that any sensitive information -- like the people with whom you email most -- would be disclosed to the wider world.
But that's exactly what happened, and it threatened to expose a journalist's sources, private relationships, and the reading habits of your friends and exes.
All of which left Google publicly admitting that it hadn't been tested enough and scrambling to fix the issues, with the product team declaring "Code Red" and sleeping at the company over the weekend until the most glaring problems were solved.
That may not be enough to keep the company out of the crosshairs of privacy activists. The Electronic Privacy Information Center has asked the Federal Trade Commission to investigate.
EPIC's complaint reads, in part, that Google Buzz "violated user expectations, diminished user privacy, contradicted Google's privacy policy, and may have violated federal wiretap laws."
Canada's privacy commissioner is reportedly already looking into the issue.
Which left Google to suggest, essentially: Hey, let's keep the feds out of this.
Jackson West gave Buzz a try and, well, meh.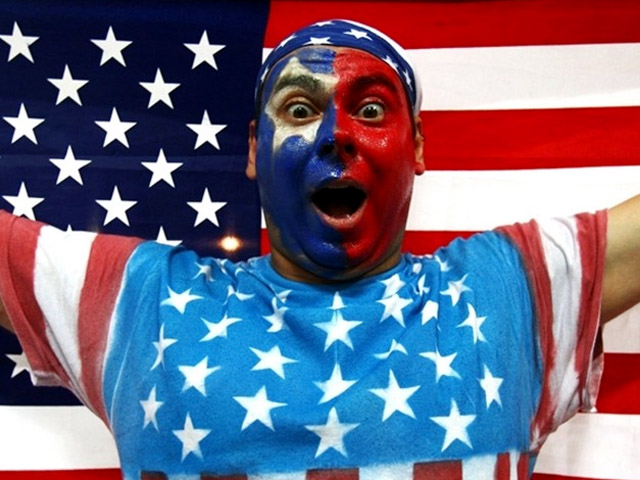 It's snow joke: The Vancouver Winter Games are here!Check out NBC Bay Area's full coverage, complete with amazing photo galleries, and more! Fan us on Facebook, and follow us on Twitter