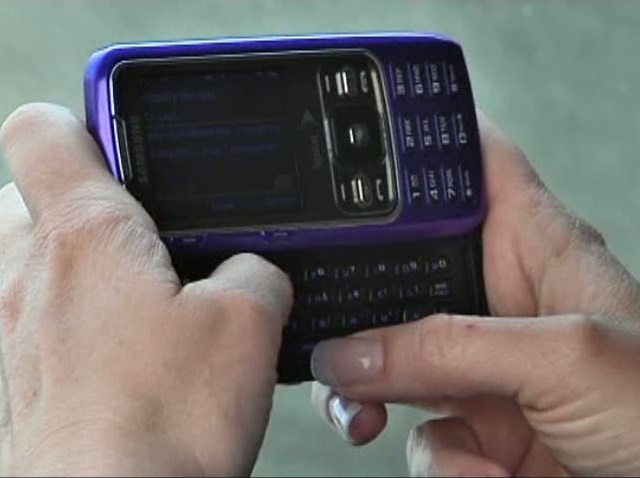 Over the past few months, AT&T has invested over a billion dollars in improving its cell phone infrastructure. That's great, but why can we still not make any calls from the Haight?

About half of the money went to California, which means there must be reliable service somewhere around here. That includes 100 new cell sites, 23 antennas in high-traffic areas, and upgrades to 3G service. In total, the company expects to spend $18 to $19 billion around the country this year.

And yet when we ride the 33 from the Richmond to the Mission, there's still that 20-minute span from the Upper Haight to the Castro where you simply have to bring a book to read or stare expressionlessly out the window. What is it going to take to make iPhones work in the town where the device's designers live?

And it's not just San Francisco that's a problem: several months ago, music lovers showed up at Coachella to discover their iPhones were essentially useless.

Android users declined to comment for this story, because they were too busy talking on the phone.
Matt Baume has many first-world complaints.
Copyright FREEL - NBC Local Media