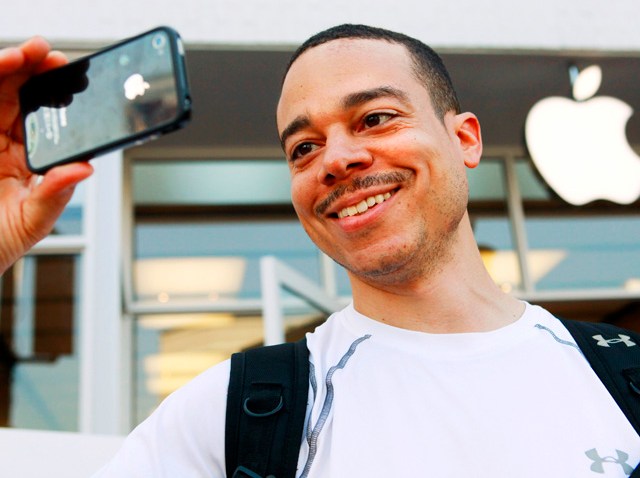 Apple and Google are not at the 2012 Consumer Electronics Show but plenty of companies are making the two tech giants' presence felt in the Las Vegas Desert.
One of those companies is Ivoke Mobile of San Clemente, Calif.
[Click here for our complete, week-long coverage of CES.]
At CES, the company announced the launch of ivokeMOBILE, which gives mobile app developers the ability to turn photos taken with their app into personalized products.

There are hundreds of photo apps on the App Store, according to company president and CEO Garry Green, but few give users the ability to turn their tweaked images into a product.
ivokeMobile allows developers to add on to their apps a function where users to turn any image into a product such as an iPhone case or a canvas poster.
Ivoke in turn promises a quick turnaround and full integration into the app.
For more information on the company or where to download its app, visit ivokenow.com.