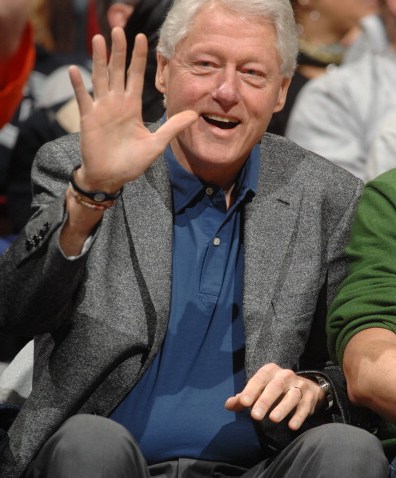 Facebook goes back to college. A lot.
Started at Harvard University, the social site now enables virtual tours of far-off campuses. And through the Clinton Global Initiative, it will help students find money for that college.
(Of course, photos of under-age keg stands, setting fire to furniture or other anti-social behavior can also keep applicants out of their preferred colleges, but let's stay positive.)
Building a new app, called the College Affordability Challenge, will be funded by the CGI, MTV and the College Board -- with support from the Bill and Melinda Gates Foundation, according to the Social Times. Some heavy hitters, indeed.
The concept for the interactive application was imagined by recent University of Nevada, Las Vegas graduate Devin Valencia, who President Clinton announced as the winner of the "Get Schooled" College Affordability Challenge.
The more ways to score some cash for college, the better. Tuition continues to increase steadily -- and may get even pricier as state's battle with the budget fallout from The Great Recession.