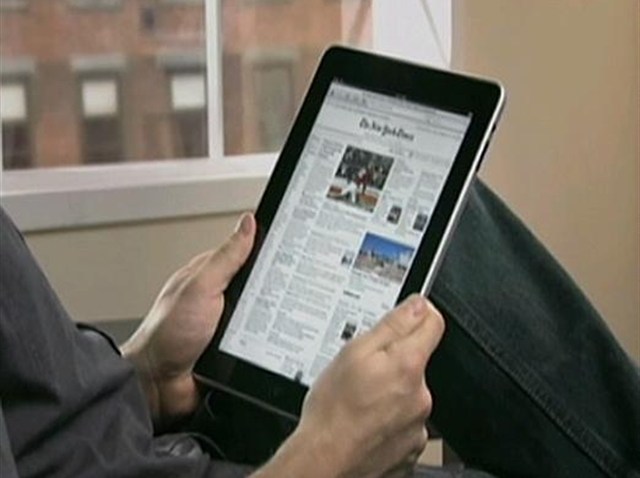 Just because a restaurant is stuffy enough to earn three stars from Michelin year after year, it doesn't mean that said restaurant is too stuffy to care about the Earth.

Fresh off its latest Michelin honor, the French Laundry is getting trendier by switching its wine list from traditional papers to a digital format on the iPad.

SF Gate reports that the restaurant will make the transition eventually "to be a lot more eco-friendly."

Other restaurants have already made the digital switch, instead of printing updated wine lists on paper day after day.

A lot has yet to be worked out with the app, which is just in the development phase. The makers of the Real Wine Lists tells the Gate that it is helping the restaurant puts its wine list on the iPad.

Currently the French Laundry's wine inventory is available through the Real Wine List's web based service but the app will allow the restaurant to update its list daily, even multiple times a day, directly on the iPad without having to print a list out.