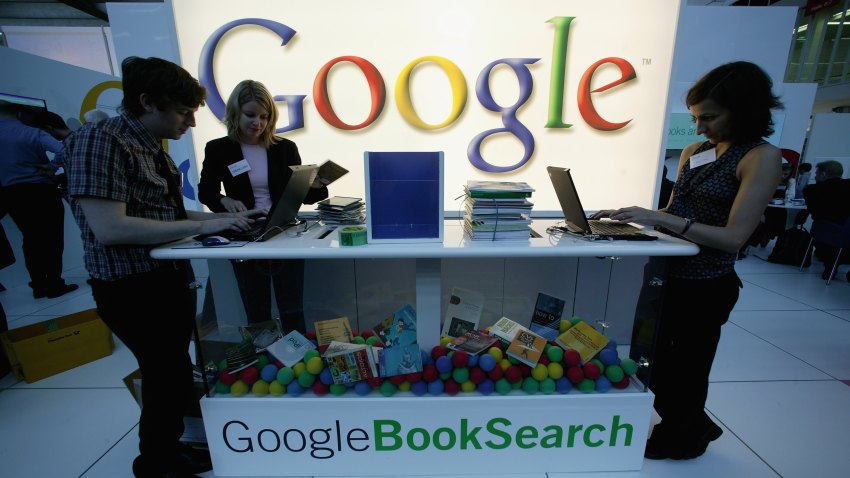 By June or July, Google will launch Google Editions, a new marketplace for electronic books, according to a Google executive speaking at a publishing industry event in New York.

The company plans to work with both publishers and retailers, and the electronic editions would be available on any device with a Web browser.

The move comes on the heels of Apple's announcement of a marketplace for electronic books that was announced alongside the launch of the iPad.

Amazon is also a major player in the space, tying its electronic book retail operation to its Kindle reading device.

Finally, book retailer Barnes and Noble launched its Nook e-reader earlier this year, and says sales have been brisk.

The Google Editions offering also dovetails with the company's book search service, and could ultimately mean users who find a book on line could instantly purchase a copy to read on line.

However, the book search service has proven controversial, as Google is currently awaiting a ruling on a settlement between the company and the Author's Guild of America, which sued over Google's indiscriminate scanning of printed titles.

Jackson West wonders if Apple will block a Google Editions app for the iPad and iPhone, and is fairly certain Amazon won't let Google-brand e-books on the Kindle.
Copyright FREEL - NBC Local Media