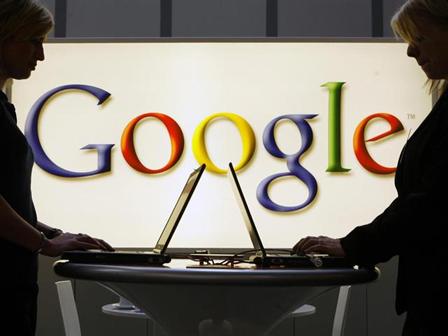 Google threw a party in the Ferry Building last night to release its latest on-line venture called Hotpot. Those in attendance said the food was great and the open bar was like the go-go days with top shelf liquor.
The theory of Hotpot is anything but groundbreaking. It's also simple. It's like Yelp with a thumbs up/down ratings system for restaurants. You can decide where to eat by seeing what places your friends like.

Google describes it this way:
"Rate places and add friends to get personalized recommendations whenever you search for places on Google."
It takes some effort to sign up. You have to create a new profile and friends list to join Hotpot.
Writer Vannessa Fox went through all the steps and posted an article that shows you how it worked for her. See link here.